We've Got Cookie Sign: The Batwoman (S13E8)
2022-09-23
Well, that was an unexpected hiatus.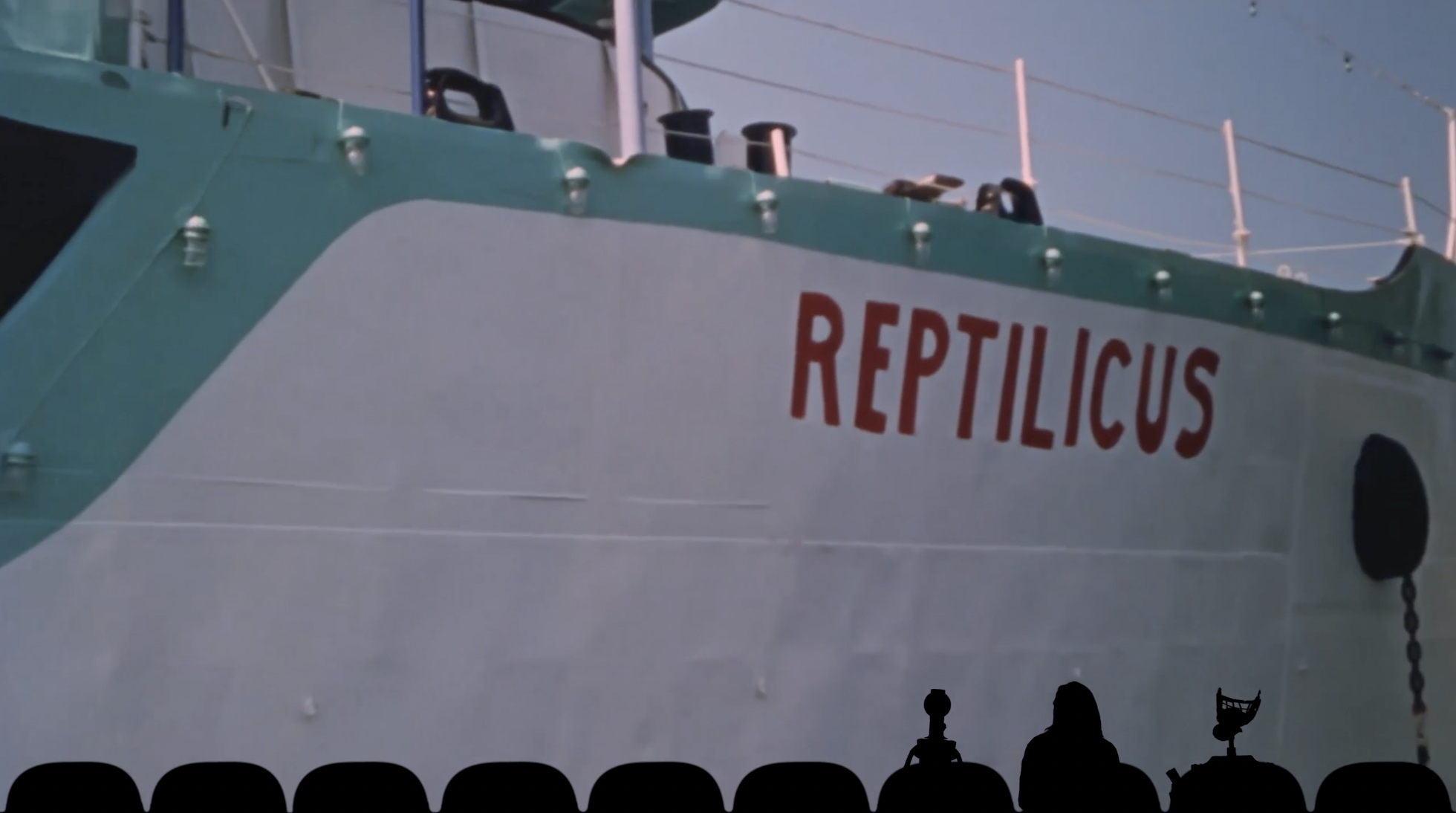 I had this movie's cookie worked out pretty much as soon as I saw the boat in the movie, and then work/life took over and didn't leave me any time to actually bake them. The callback to Reptilicus (and this series' namesake, "Every Country Has a Monster") immediately had me thinking of how to try and mashup Denmark and some kind of Mexican/Latin American flavors.
Denmark was obvious: sewing supplies butter cookies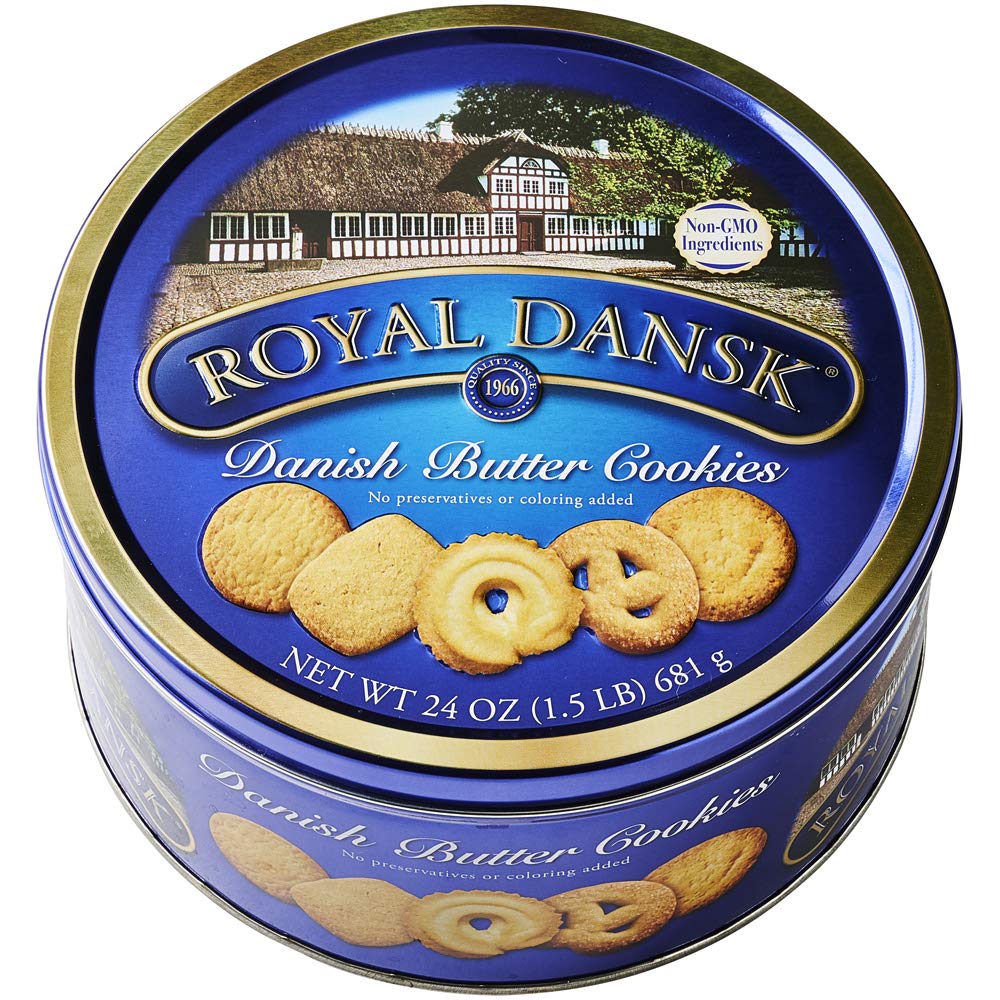 Figuring out the latin half of these was trickier, until I remembered Alfajores.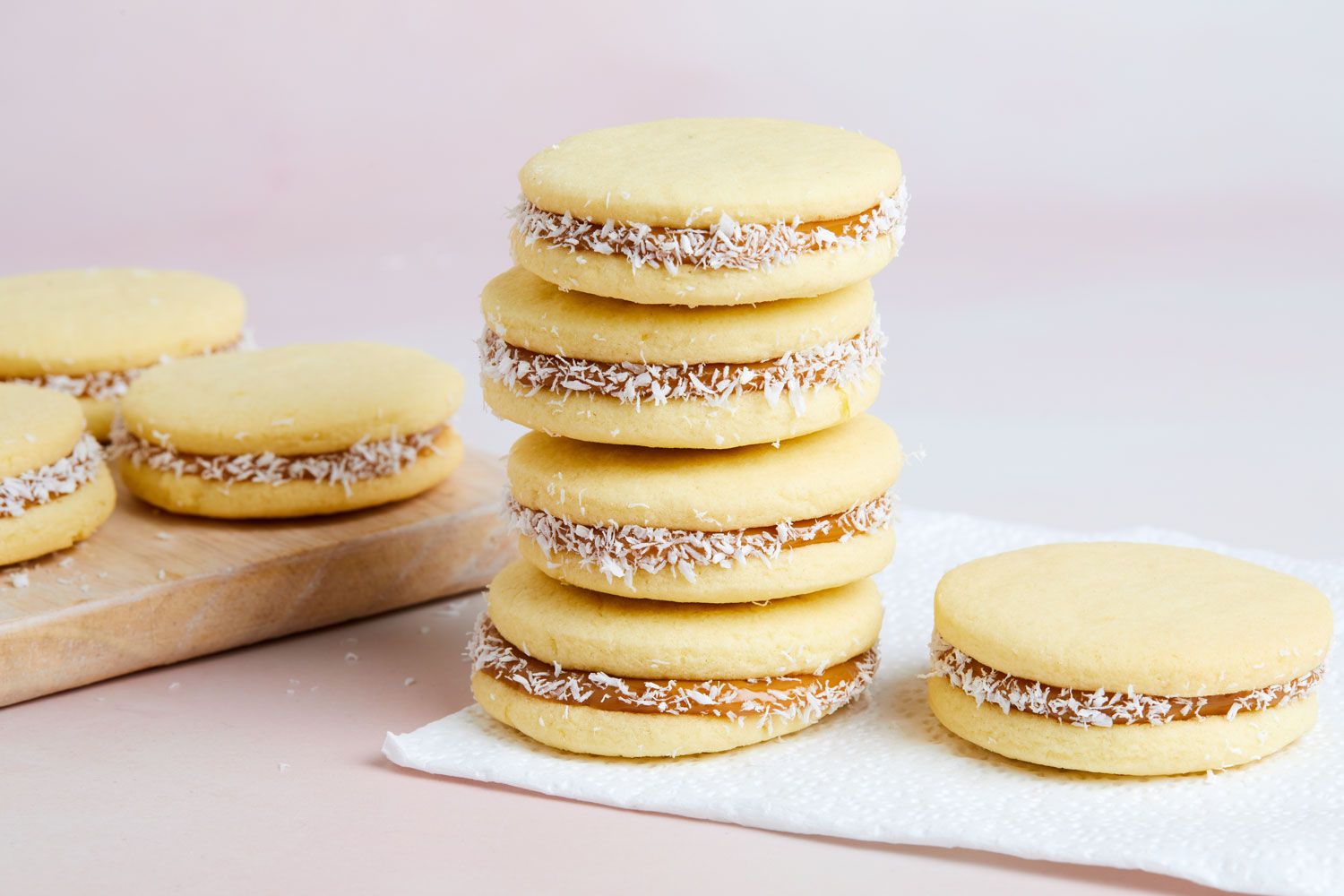 They aren't explicitly Mexican (like our movie was), but they felt similar enough to a butter cookie, and making sandwich cookies with butter cookies and some cajeta (aka goat milk caramel) as a mexican version of the standard dulce de leche these are filled with felt like the perfect salute to this movie's transliteration of Batman into…whatever that was.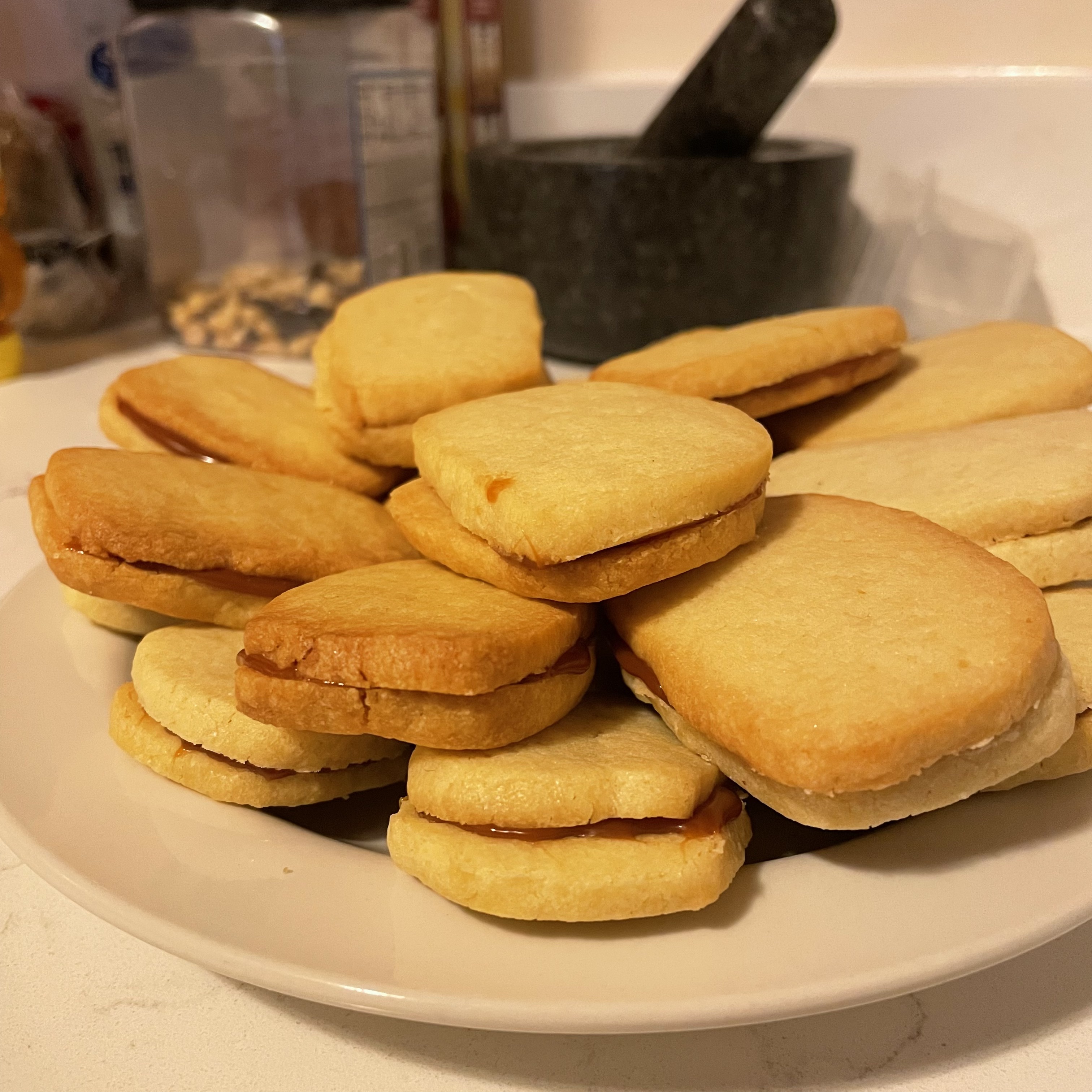 And so we bake!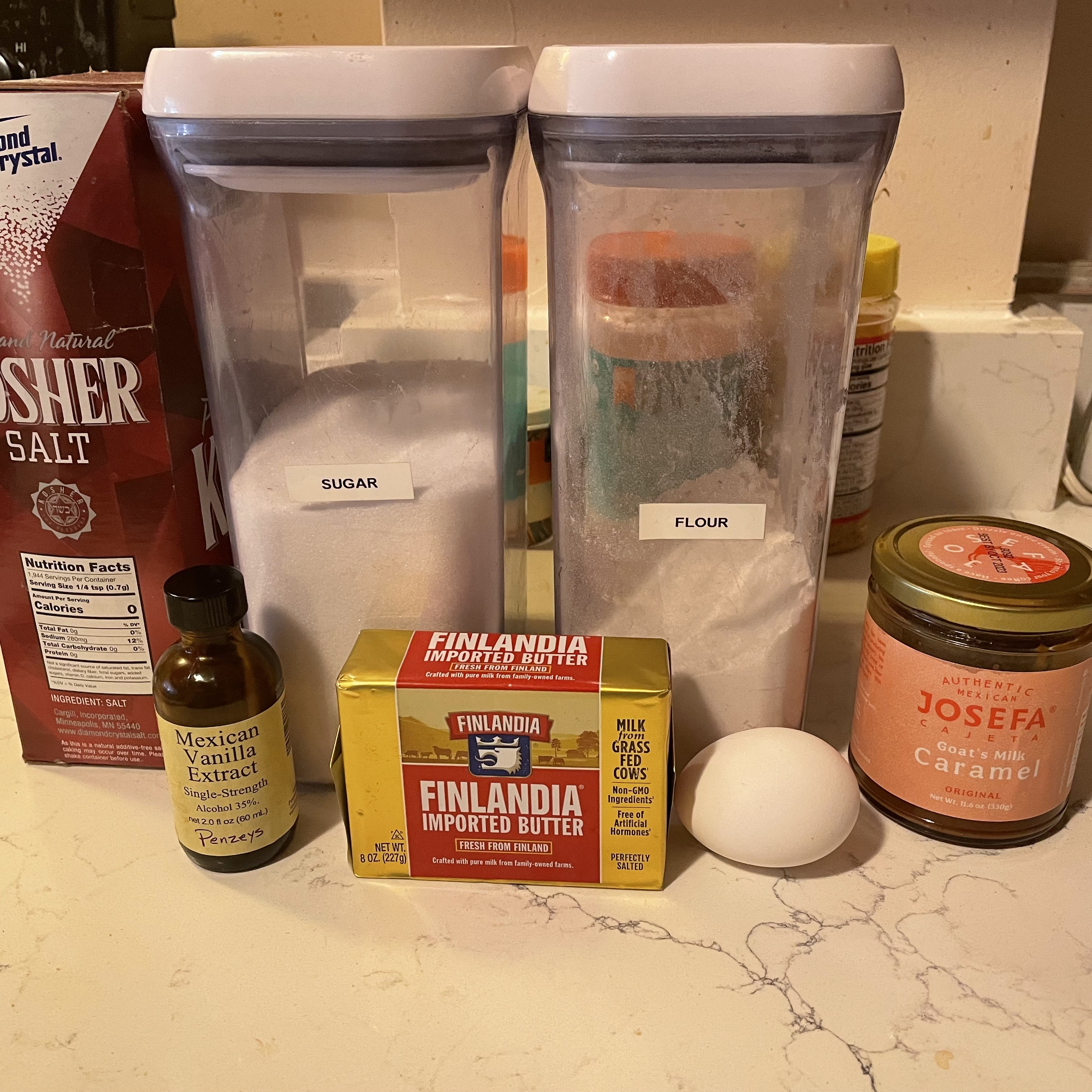 Unlike my last few cookies, these have a fairly small ingredient list. Typically, I bake with store-brand butter since the underlying butter is part of a bunch of ingredients coming together. But these are butter cookies. Butter is in the name. It's finally the star of the show.
Spring for the good stuff here - my local megamart had both Kerrygold (which is Irish) and Finlandia (which, as its name suggests, is Finnish) on special, but I went with Finlandia this time since it's closer to Denmark.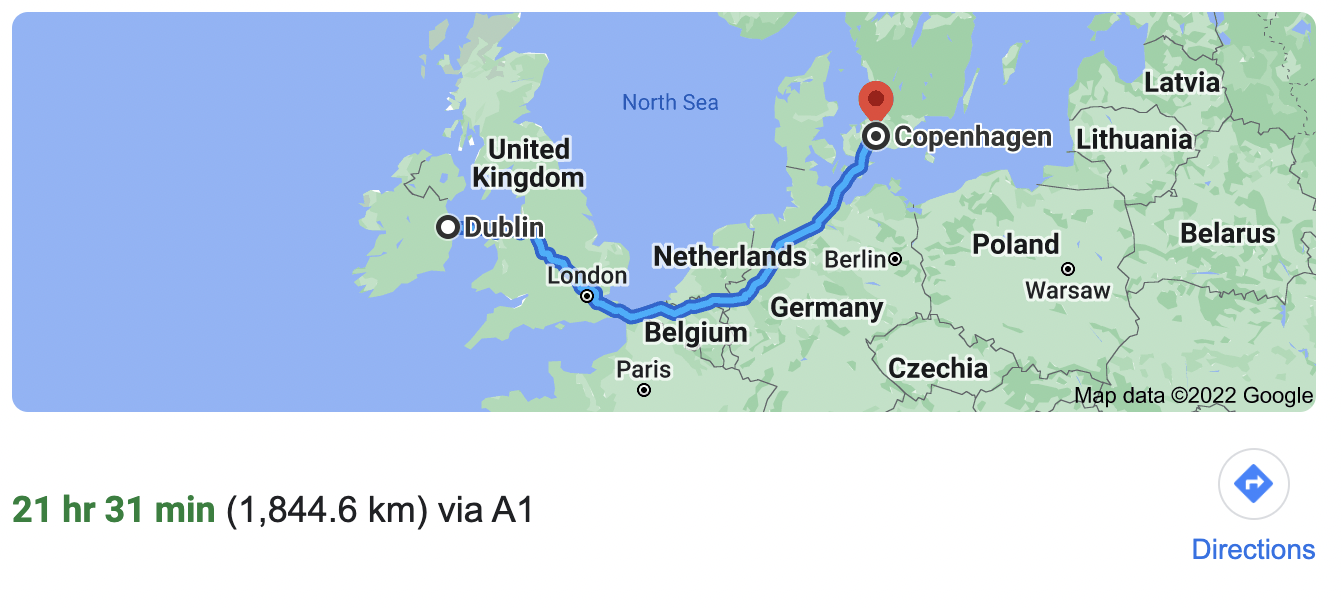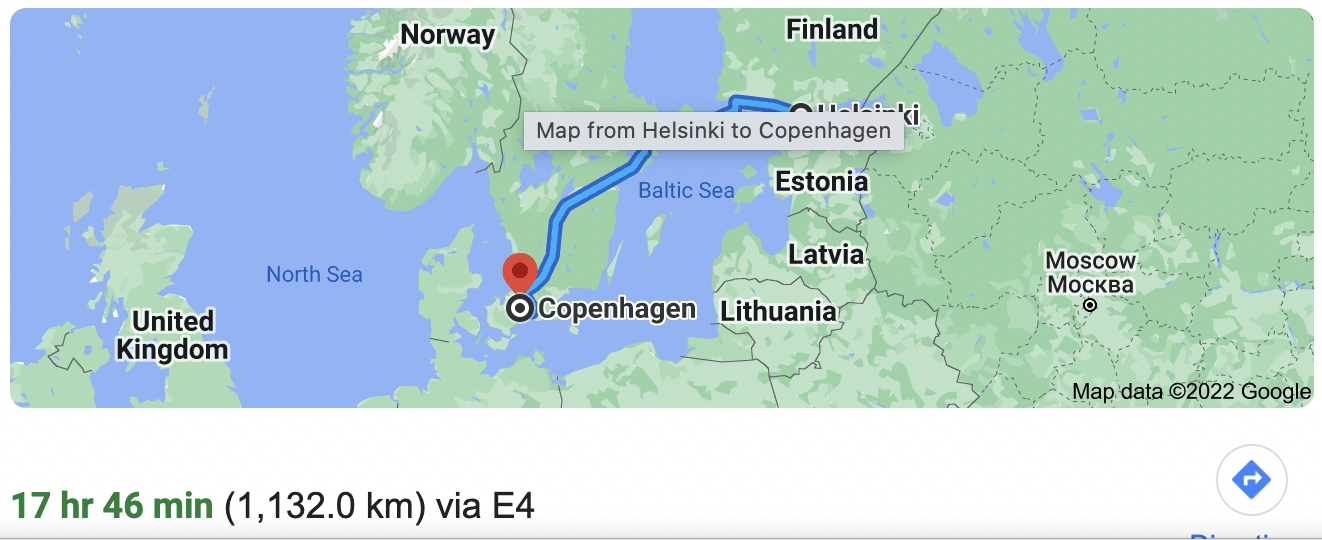 Good at Internet: Literally Doing The Math On This, For You
Preheat your oven to 350 and line some baking sheets with parchment paper.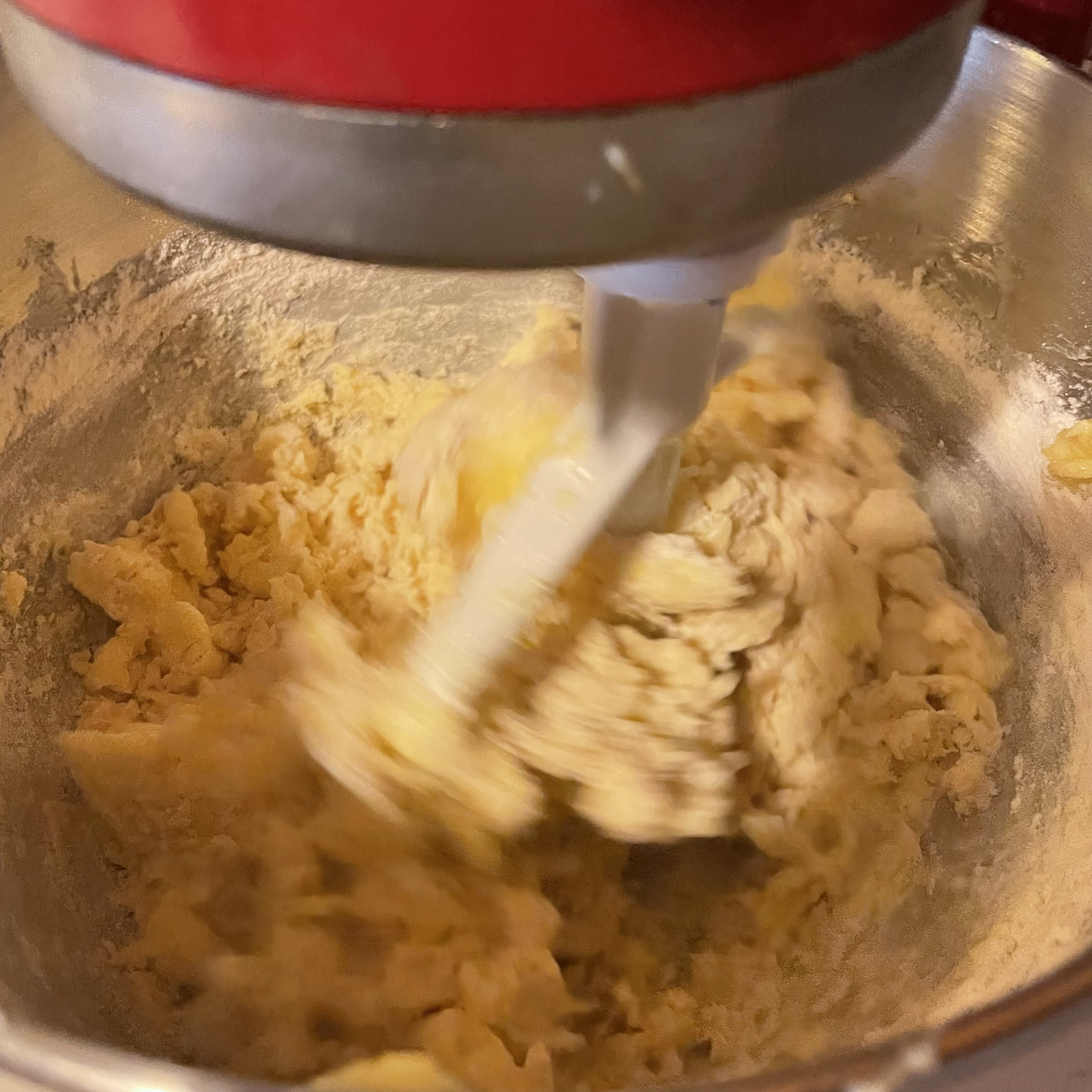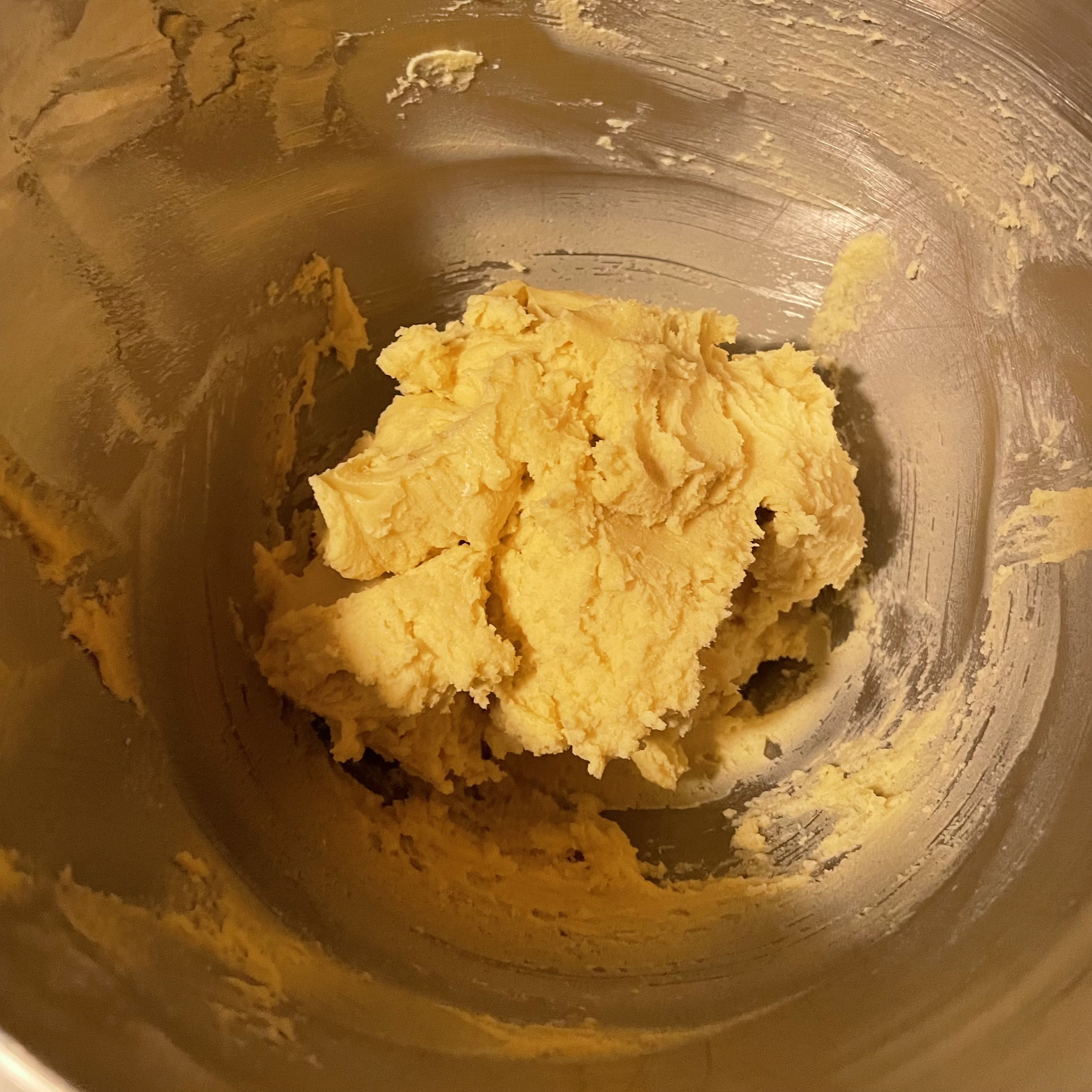 Beat your Fancy Salted Butter and 100 grams of sugar on medium speed until combined and fluffy, 1 to 2 minutes. Add the salt, vanilla and egg, and beat until combined, another 1-2 minutes.
Here's where I really went rogue on my source recipe for these, y'all. Butter cookies are traditionally piped, and you can do that if you're handy with a piping bag. I am not handy with a piping bag. That was plan A and it Did Not Work.
[picture not found]
If you're of Scandinavian heritage (hi. it me.) and you have a spritz press (it's just a cookie press, but literally all I make with mine are holiday spritz cookies), you can also run the dough through that and press them out that way. My spritz press didn't want to play nice with this dough, for reasons that are entirely my spritz press' fault and not the dough's. That was plan B and it Did Not Work.
[picture also not found]
Luckily, we want sandwich cookies, and the Dansk tin always has those ones that aren't a swirl or a pretzel and are just sort of an ovoid rectangle. I can make those slice-and-bake style!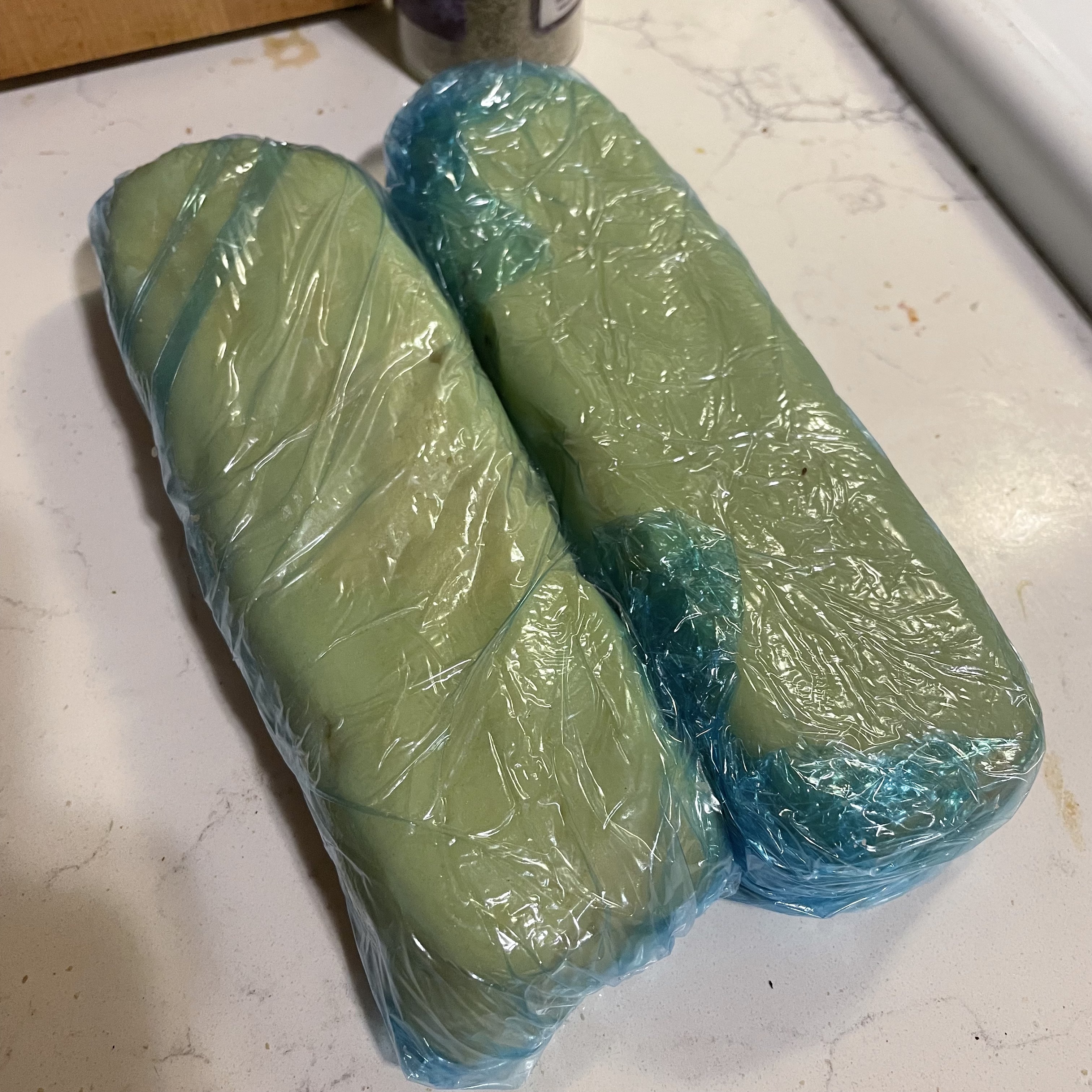 Split your dough in half (I literally used my kitchen scale to get exactly half of my dough in each log) and gently shape it into a log that's a couple of inches long and about an inch wide, wrap each log in plastic wrap, and pop in the fridge or freezer for a few hours to let the butter rest and firm up for easy slicing.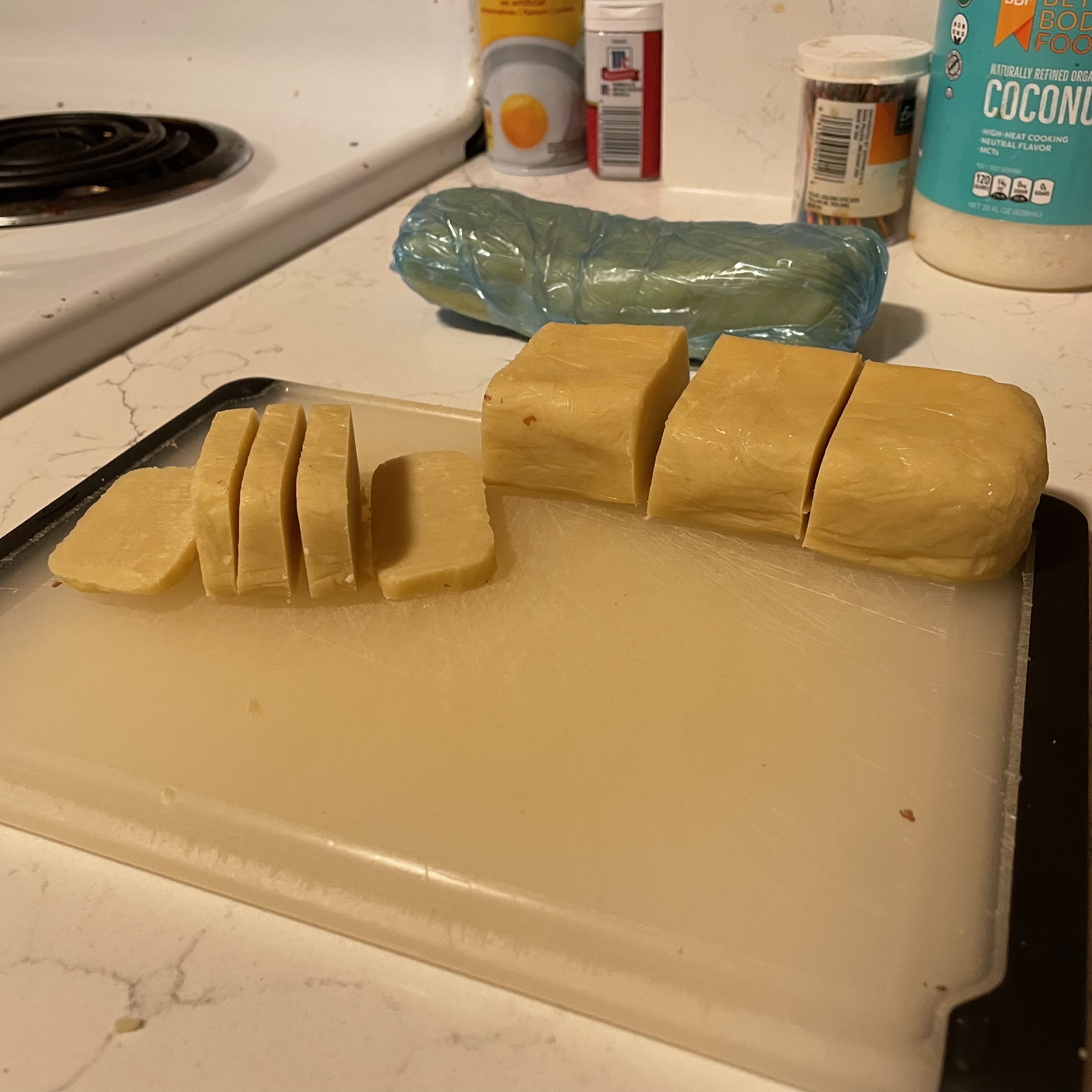 Once your logs are set, it's easy to split these up with a serrated knife and make around 18-22 cookies from each log. Make sure you end up with an even number from each log (or at least the same number from each cookie log) so that we have the same number of cookies come assembly time.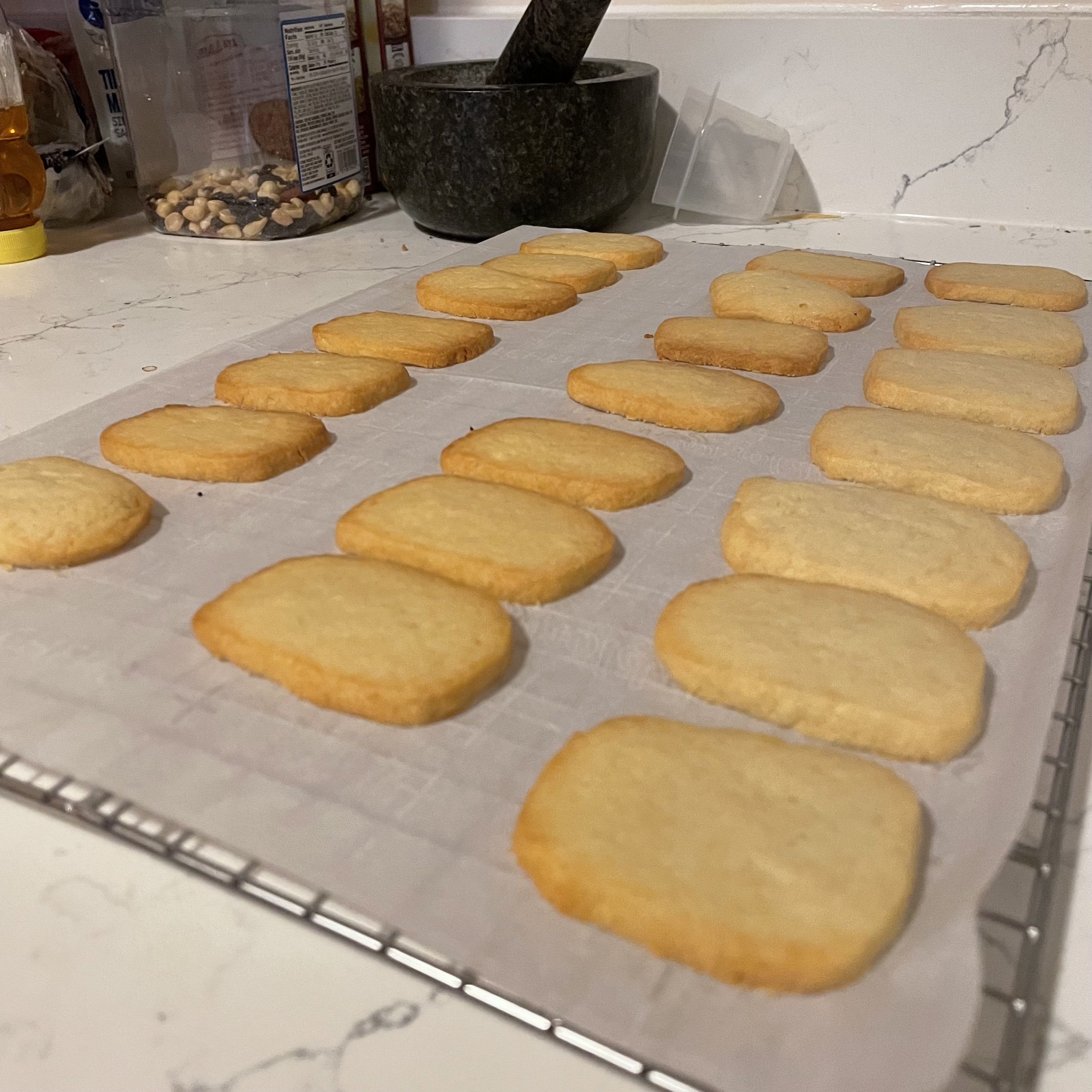 Each cookie sheet bakes for 15-17 minutes until the cookies are just starting to go golden at the edges. Set these on a wire rack until they're completely cool.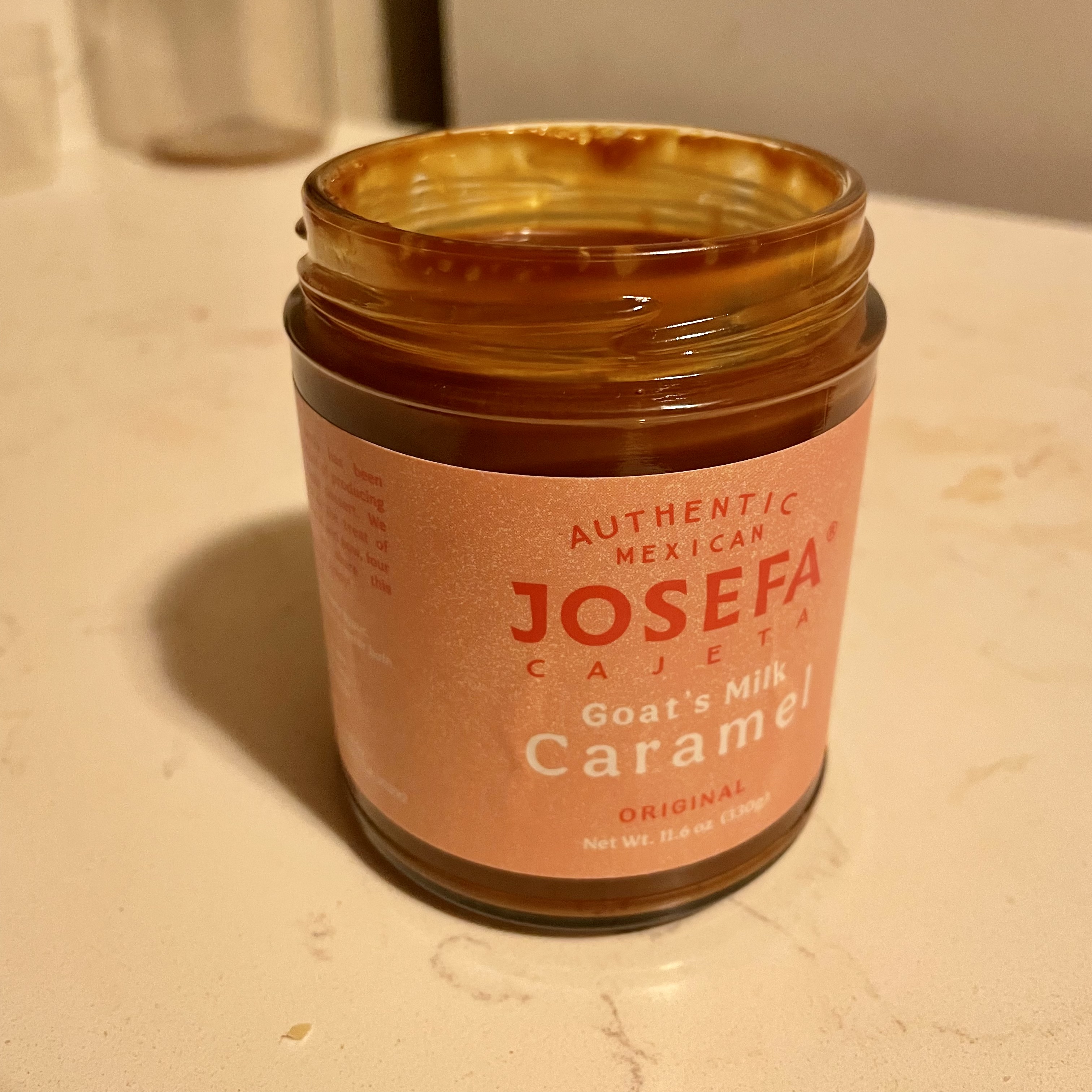 While these cool, let's talk about cajeta. Cajeta is a caramel made from goat's milk, so it's got a little bit of tanginess to it that a standard caramel doesn't have. You can make your own if you know where to get goat's milk, but you can also find it at your local mexican grocery or online, like I did.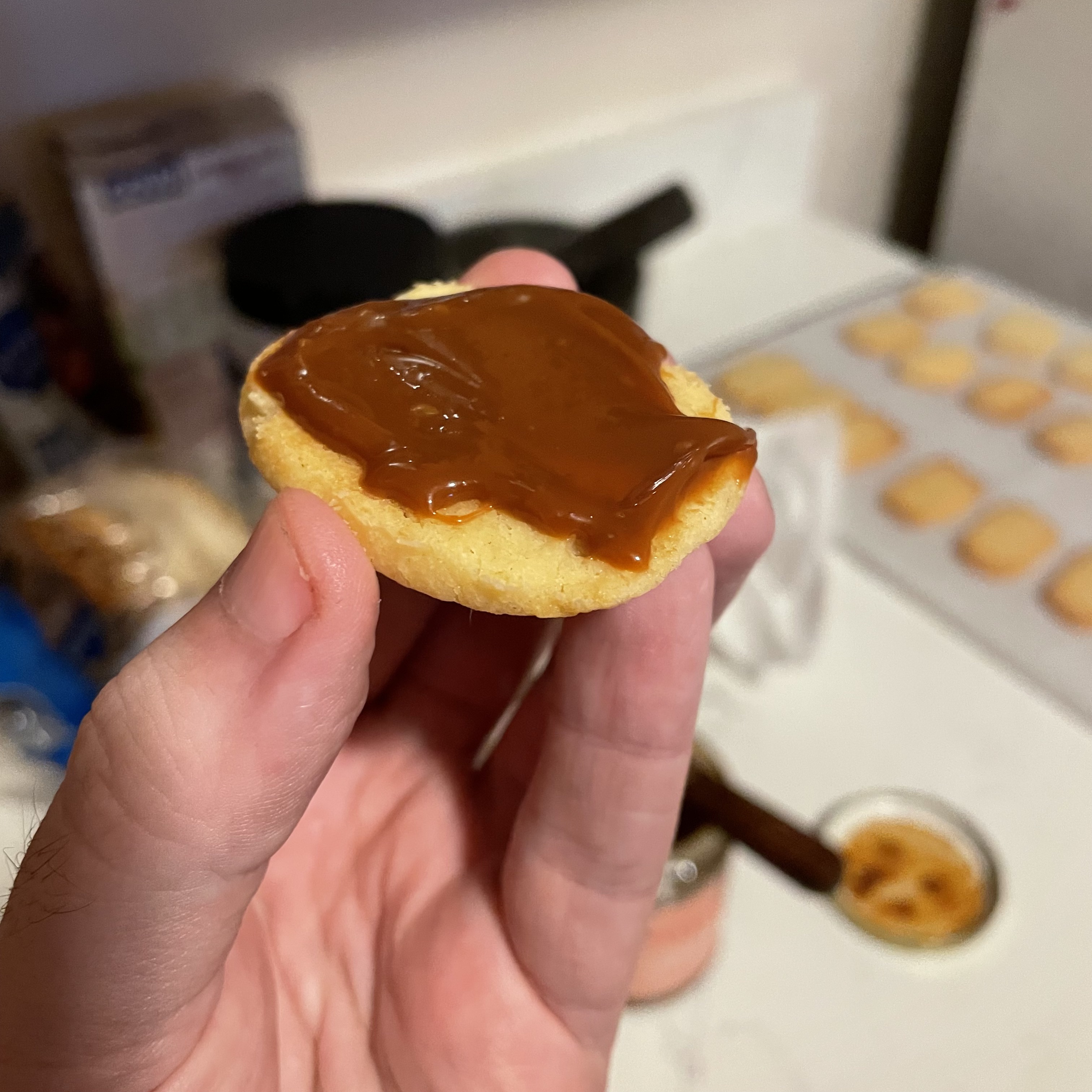 The final step is assembly. With an offset spatula, spread a thin layer of cajeta on the bottom of one cookie, then top with a cookie that's roughly the same size/shape. Lather/rinse/repeat until you're out of cookies.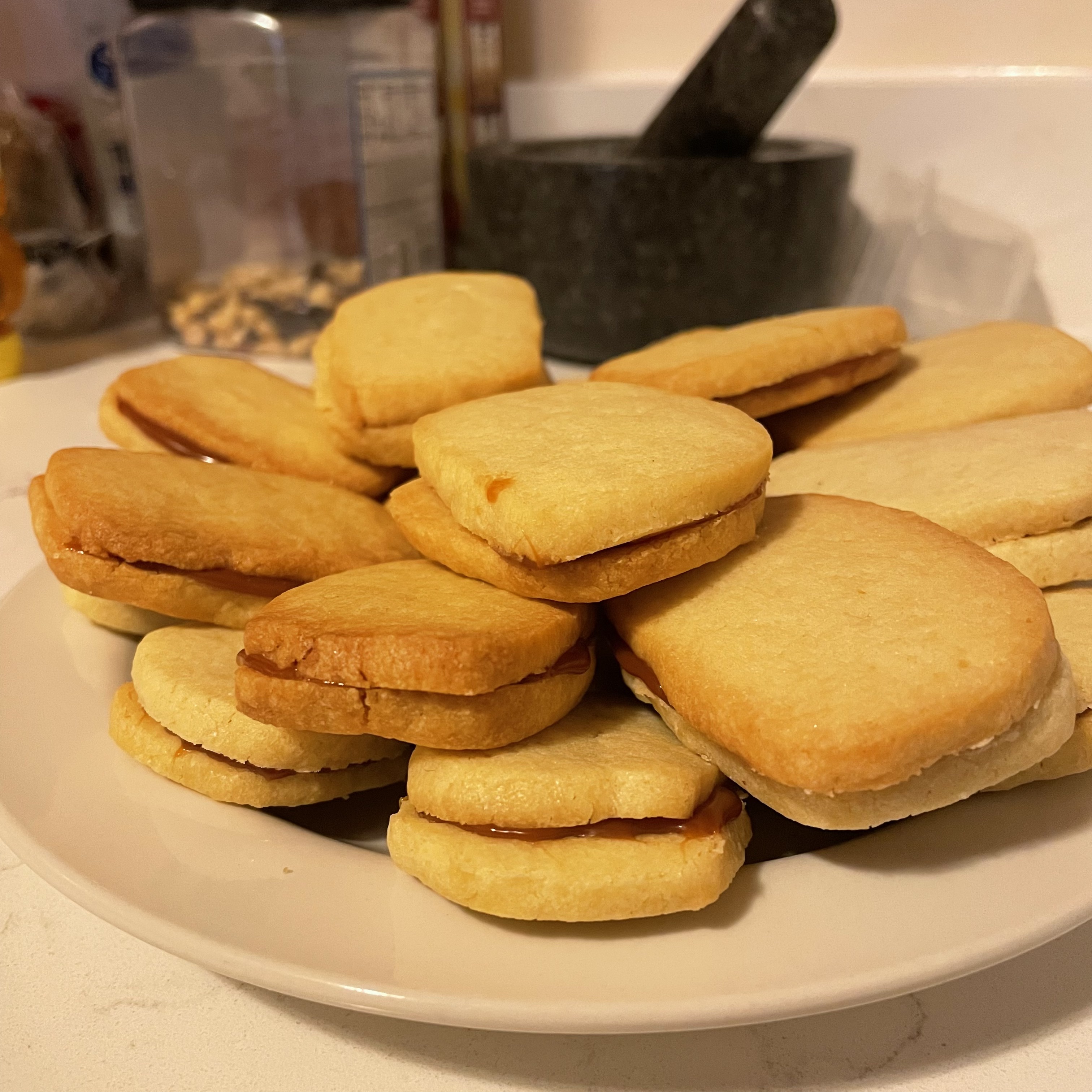 And there we go. Next time: The Million Eyes of Su-Muru
---
Reptilicii
riffing on Brown Eyed Baker
Makes 18-22 cookies
Ingredients
1 8oz. package fancy salted butter of your choice (like Kerrygold or Finlandia), room temperature
½ cup (100 g) granulated sugar
1½ tsp vanilla extract
1 egg
2 cups all-purpose flour
1 jar cajeta
Instructions
Preheat oven to 350 degrees F. Line two baking sheeting with parchment paper.
Beat the butter and sugar on medium speed until combined and fluffy, 1 to 2 minutes. Add the salt, vanilla and egg, and beat until combined, another 1-2 minutes.
Reduce the speed to low and gradually add the flour until mostly combined. Give a final few stirs with a rubber spatula to ensure the flour is totally incorporated (the dough will be thick).
Split your dough into two halves, and gently shape each half into a ovoid-rectangular log. Set in the fridge or freezer for 1-2 hours to let the butter rest.
Slice each log into 18-22 cookies, arranging these neatly on your baking sheet with a little bit of elbow room.
Bake, one pan at a time, until light golden brown, 15 to 17 minutes. Allow to cool completely.
Take pairs of roughly similar-sized cookies and spread a thin layer of cajeta on the bottom of one. Place the other cookie on top to make a sandwich. Repeat with remaining cookies.