We've Got C̶o̶o̶k̶i̶e̶ Turkey Day Sign: The 2022 Surgically Enhanced Turkey Day Marathon (S13 Extra)
2022-11-24
This is basically an invention exchange? Happy Turkey Day, all!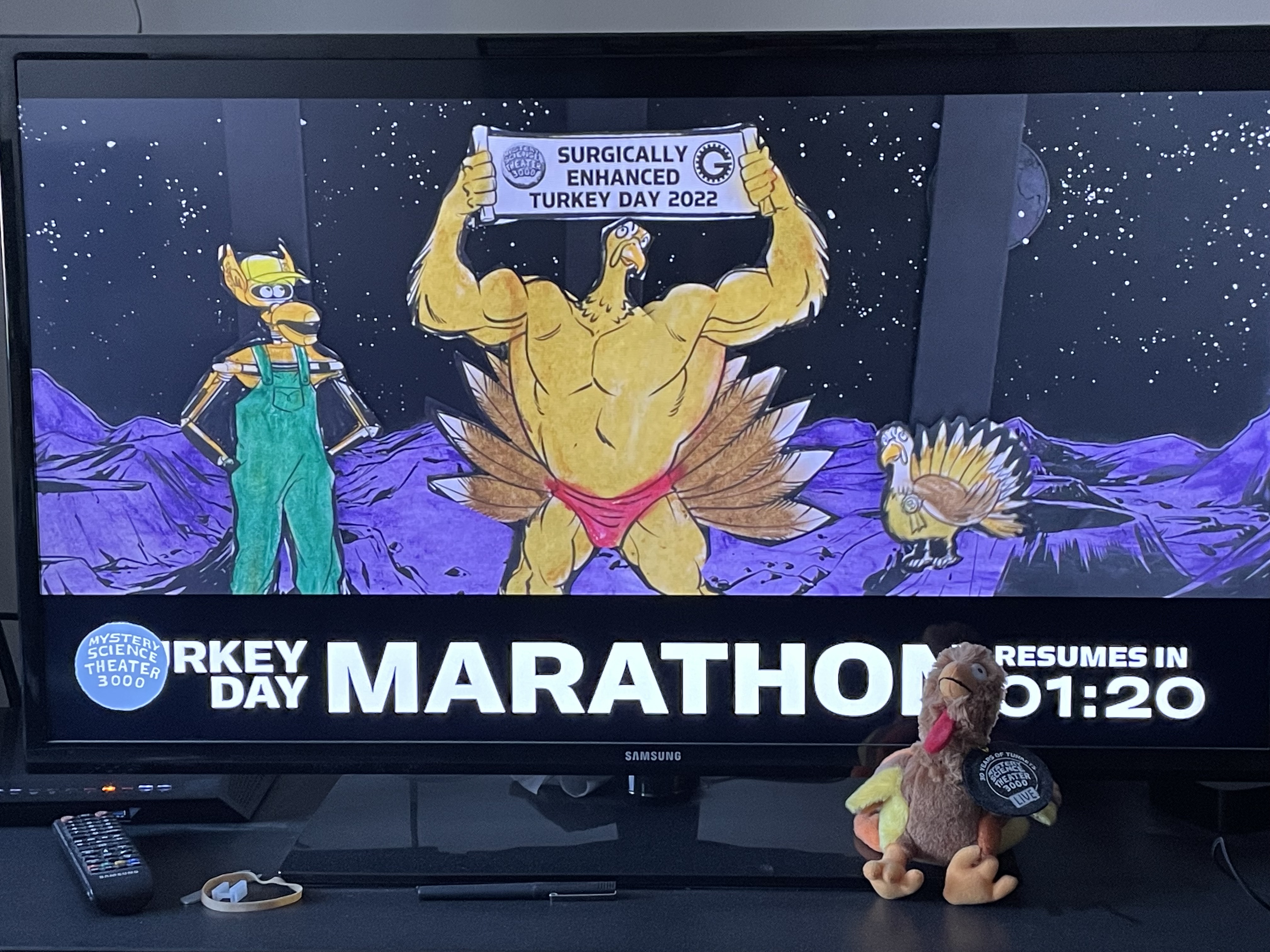 Knowing that this year's marathon was going to be overstuffed and "surgically-enhanced" (by digitally upscaling the episodes), I wanted to do something that saluted this by mashing up one Turkey Day tradition with another Minnesotan icon: Tater Tot Hotdish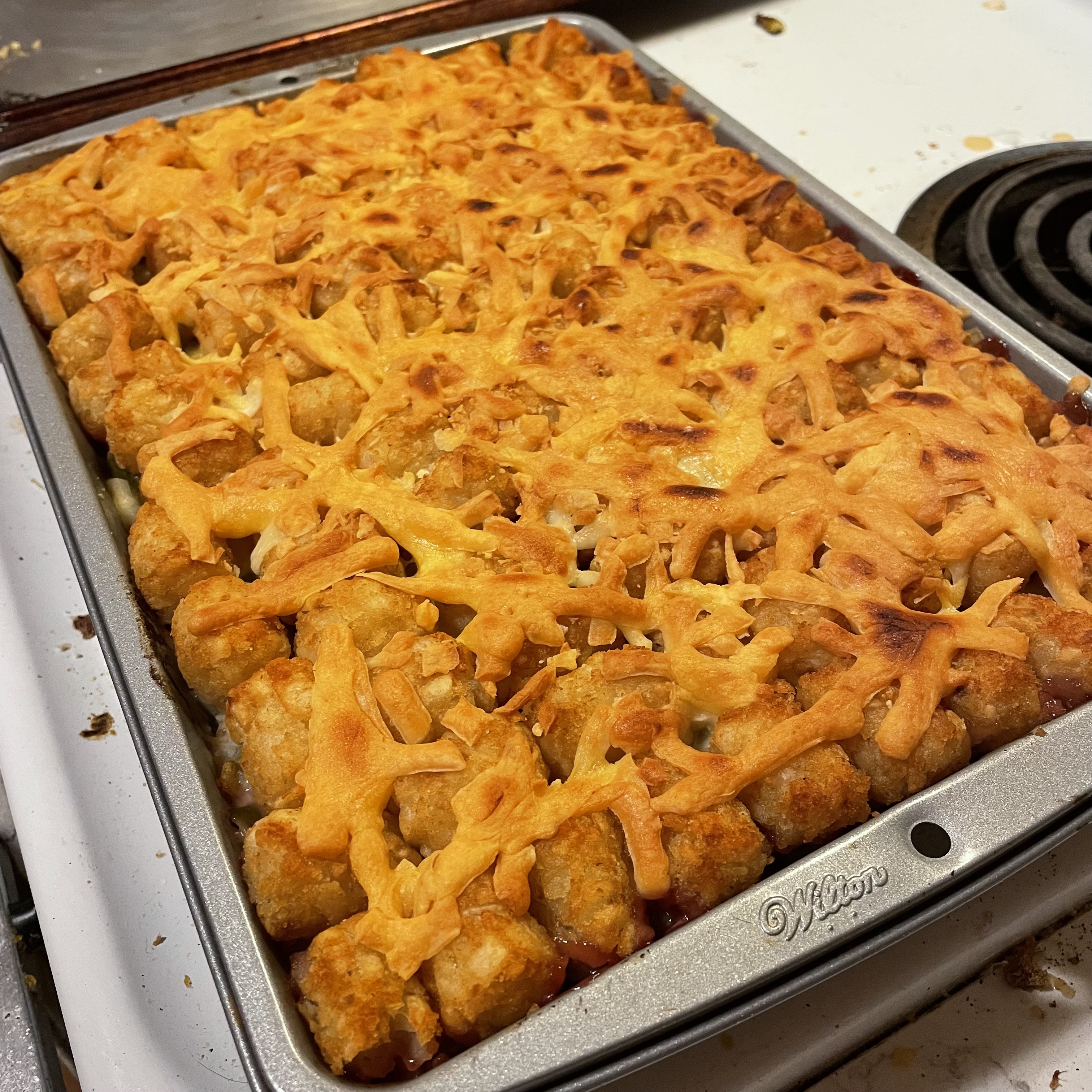 Taking all my Friendsgiving trimmings that were still hanging around in the fridge and layering them together in an optimum order (stuffing, cranberries, turkey, green beans, and crispy spuds) with some extra french fried onions and gravy on the side makes for a fantastic fridge-clearer.
It's all about balance, so there needs to be some acid to balance out all the brown starches. You could use some whole-berry cranberry sauce for this, but I rely on my family's cranberry-orange relish, which is an easy 1-1-1 ratio of bags of cranberries, oranges, and cups of sugar (though I typically only use 2/3 cup of sugar for extra sharpness). The first two get roughly chopped in the food processor, and then the sugar is added and everything left for a few hours to macerate.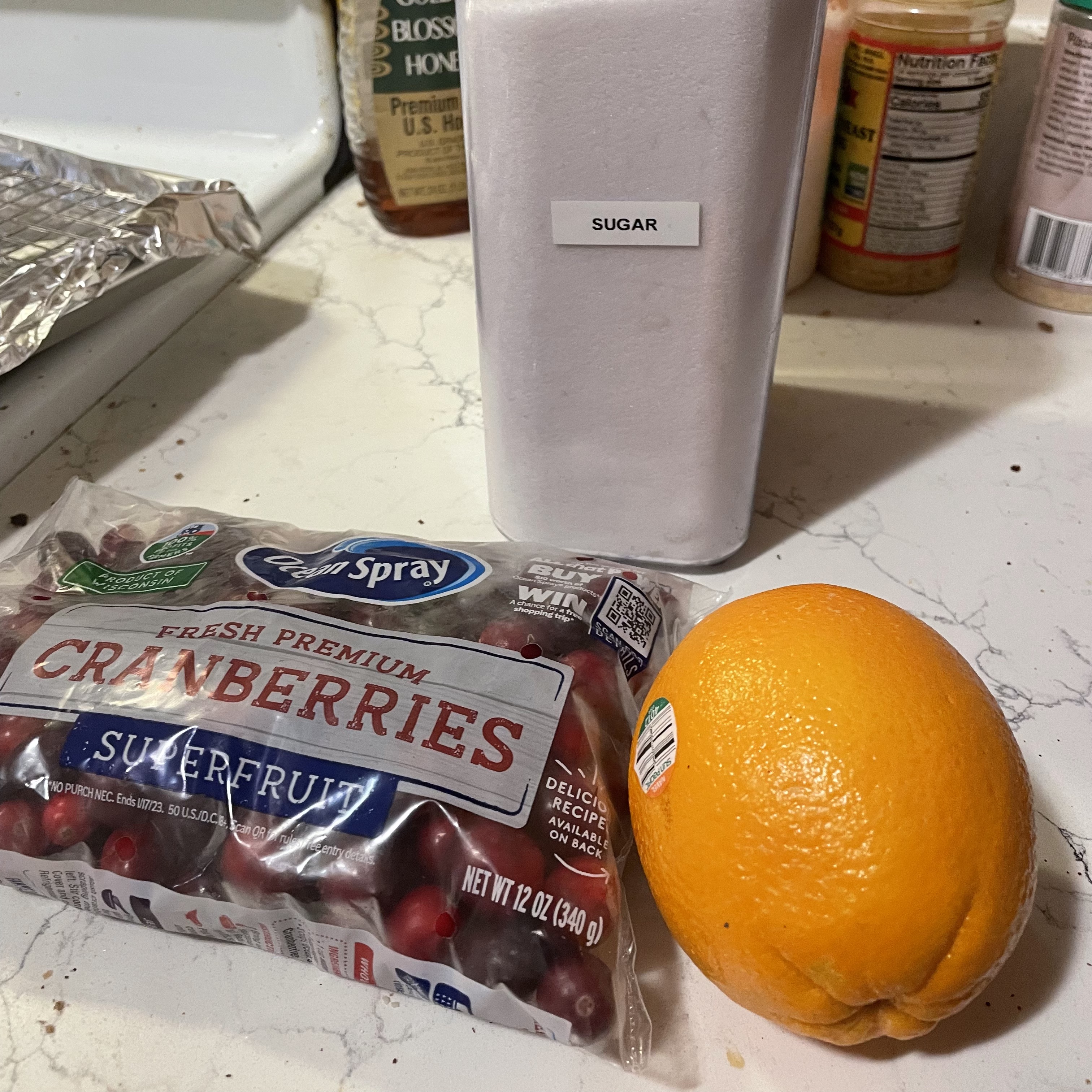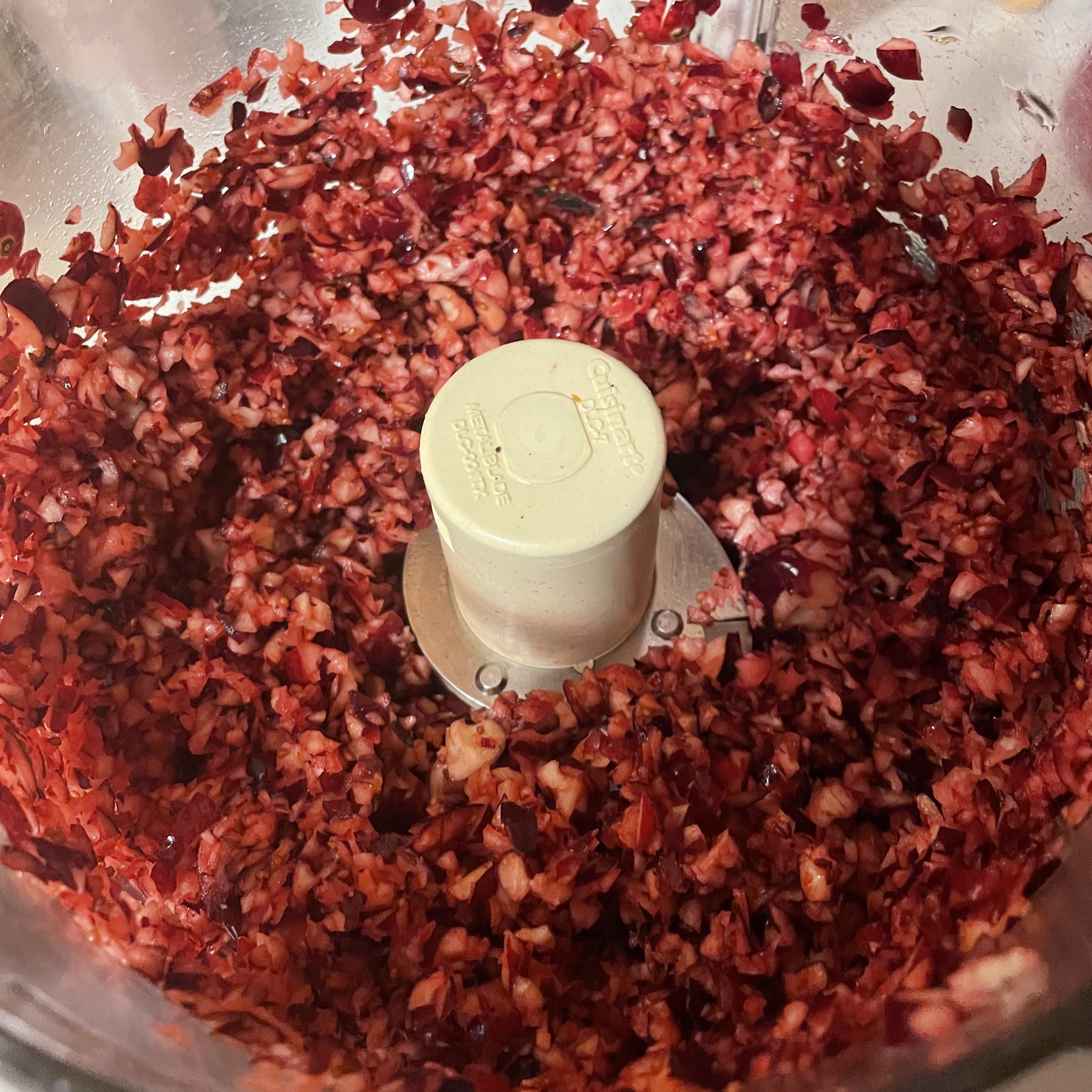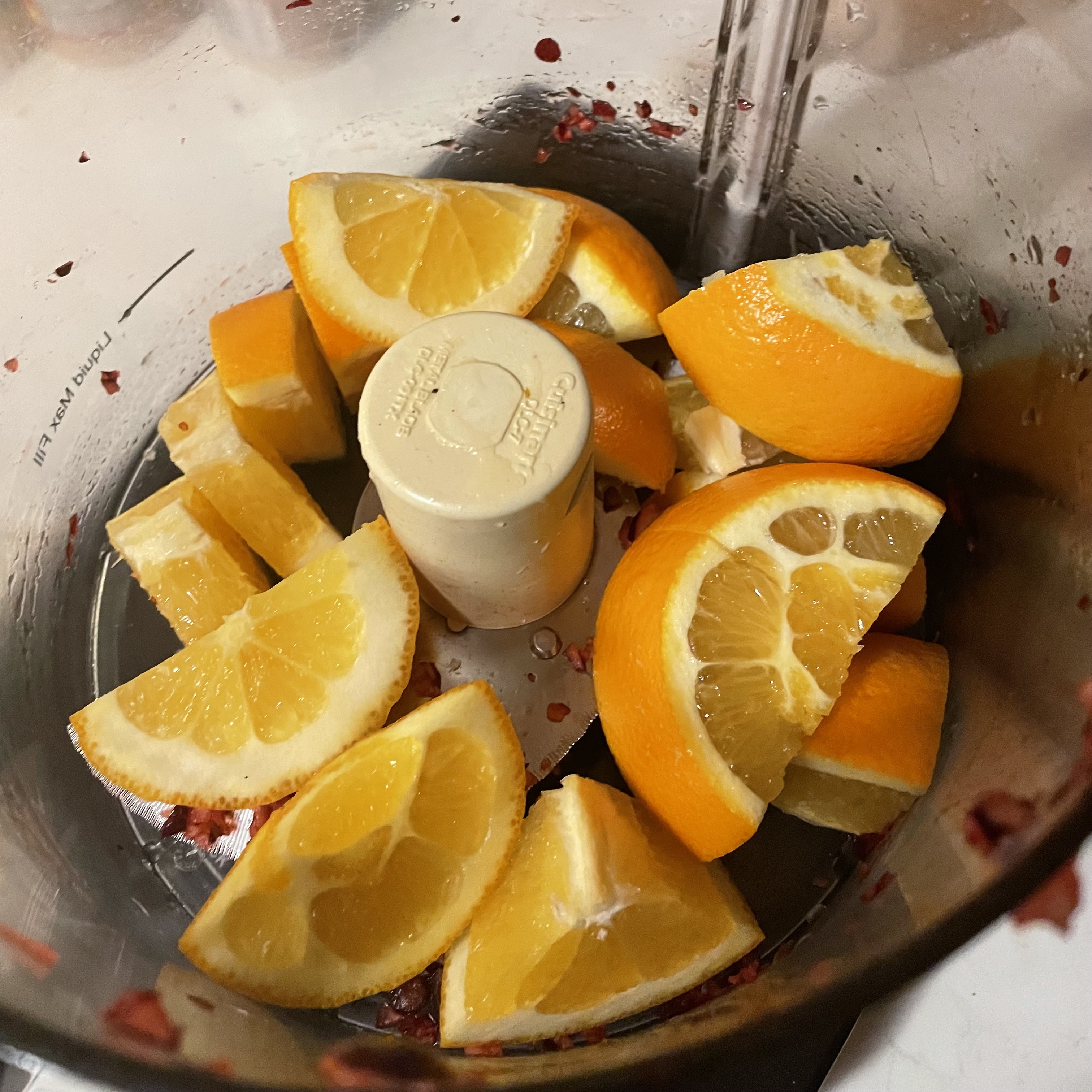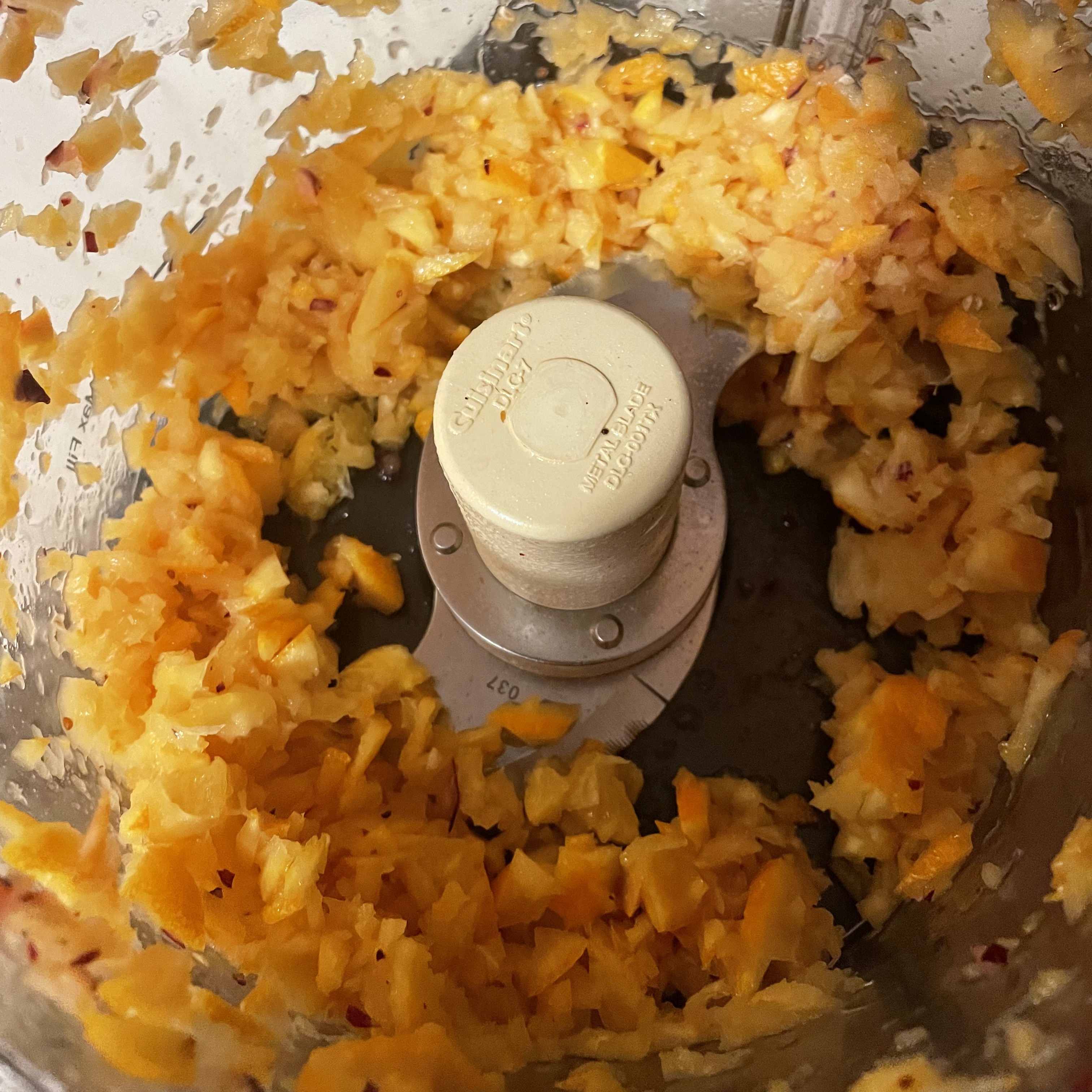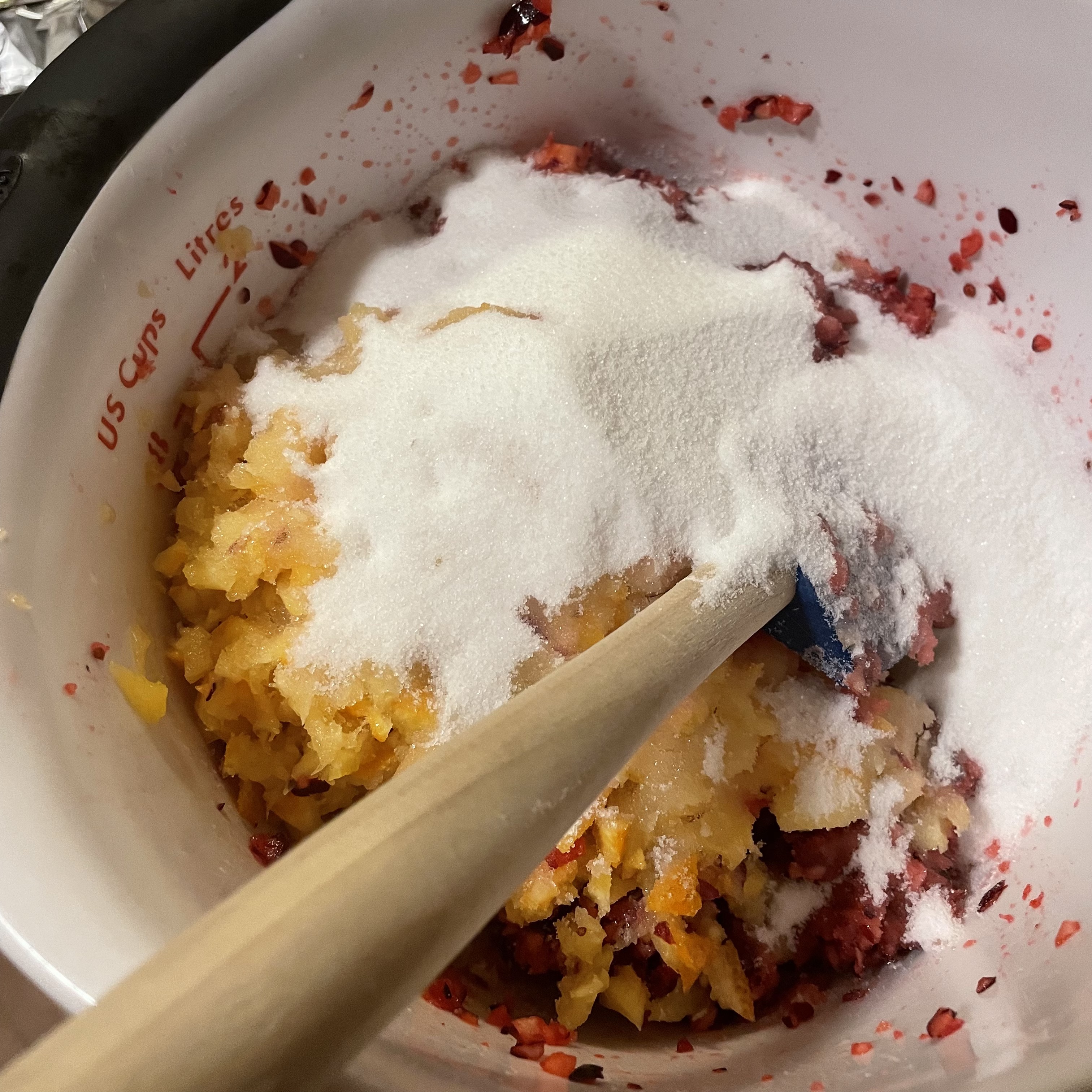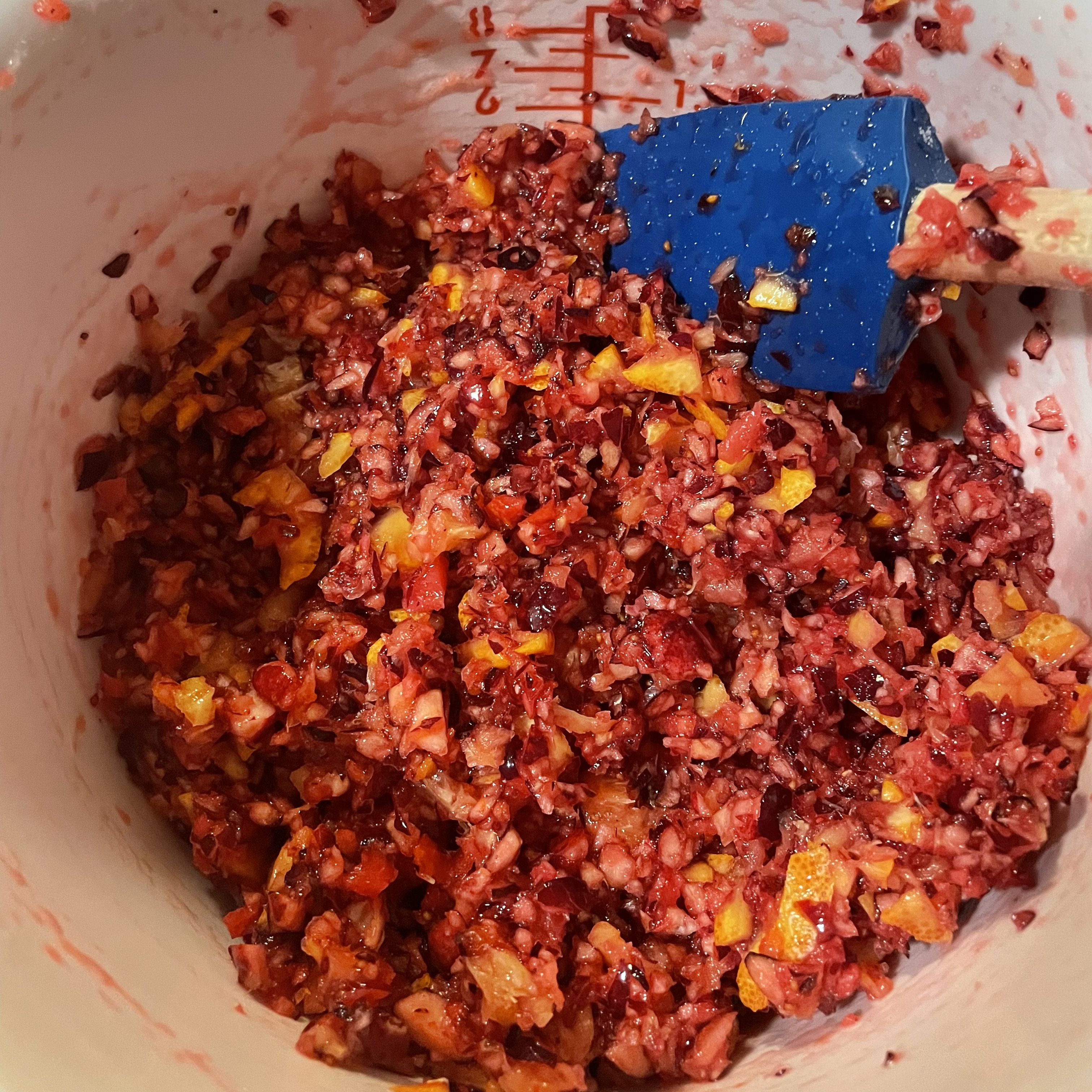 First: gather your leftovers! I had stuffing, turkey, and cranberries left over from Friendsgiving, but picked up a box of Stove Top in case I couldn't completely cover the bottom of my baking dish, and listened to the part of my brain that was screaming "IT NEEDS A GREEN BEAN CASSEROLE LAYER" and made a night-before-Turkey-Day trip to get a few cans of green beans and some cream of mushroom.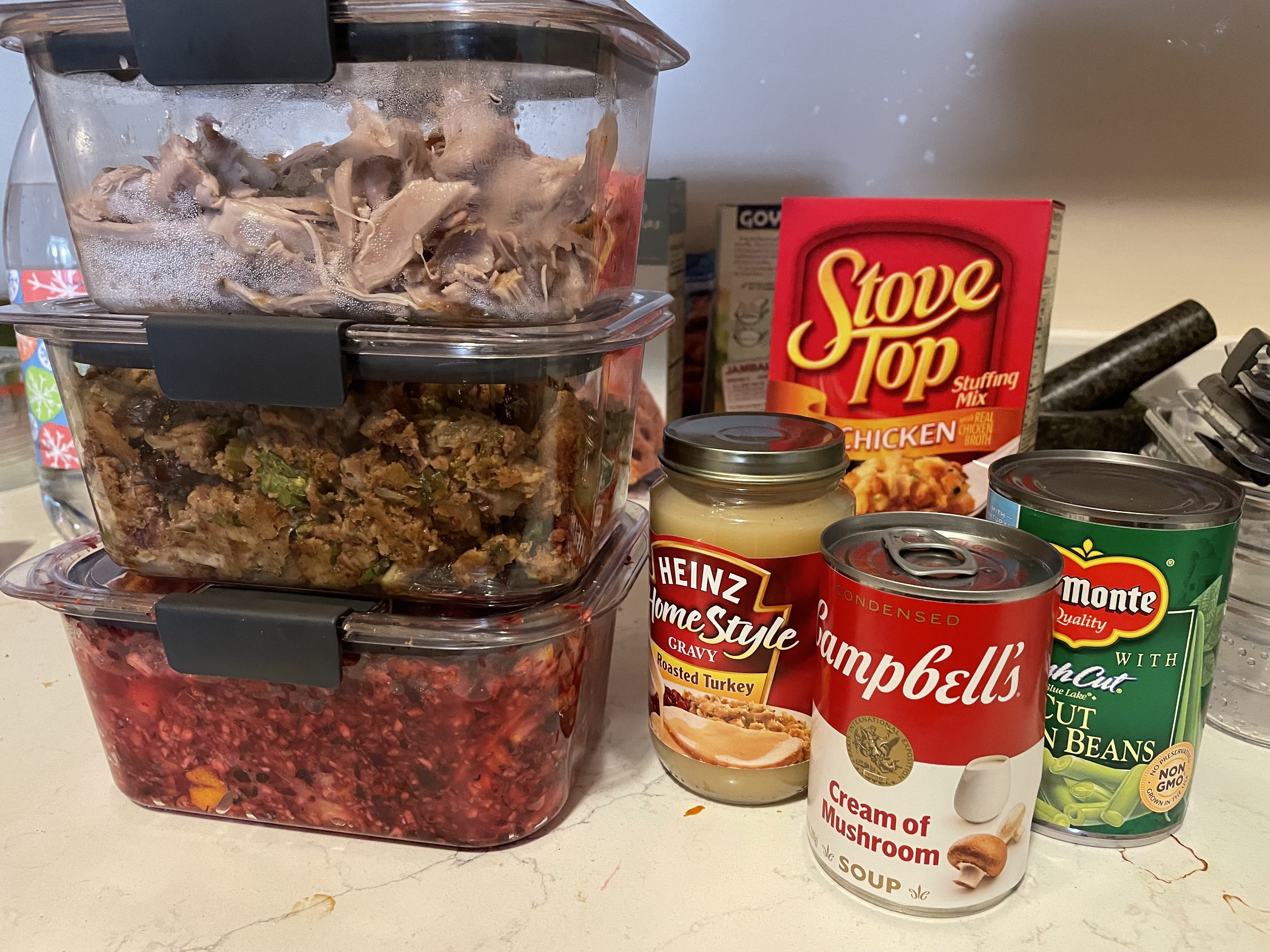 Then comes the layering: start with stuffing, then the cranberry sauce, then turkey and gravy,then green beans and mushroom soup.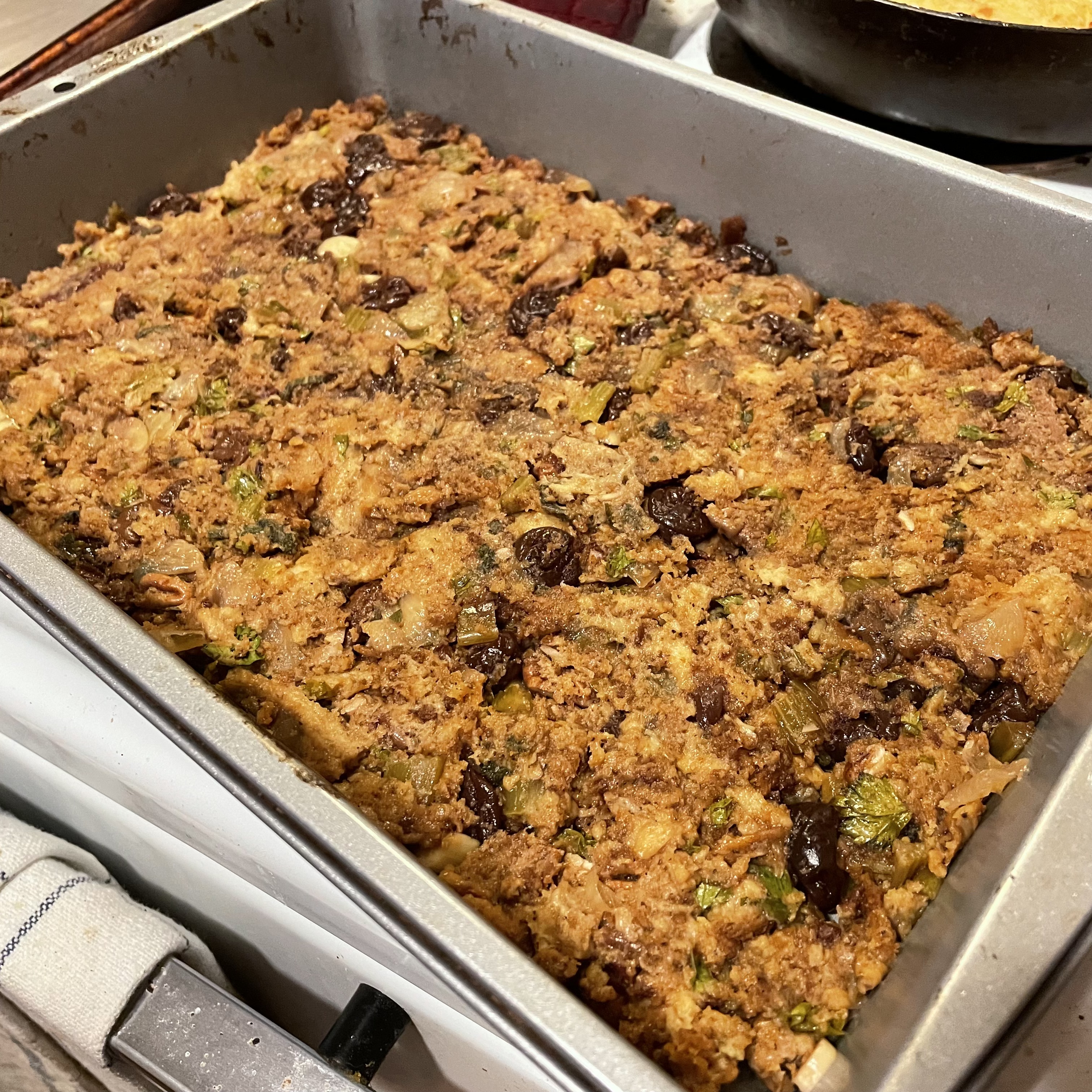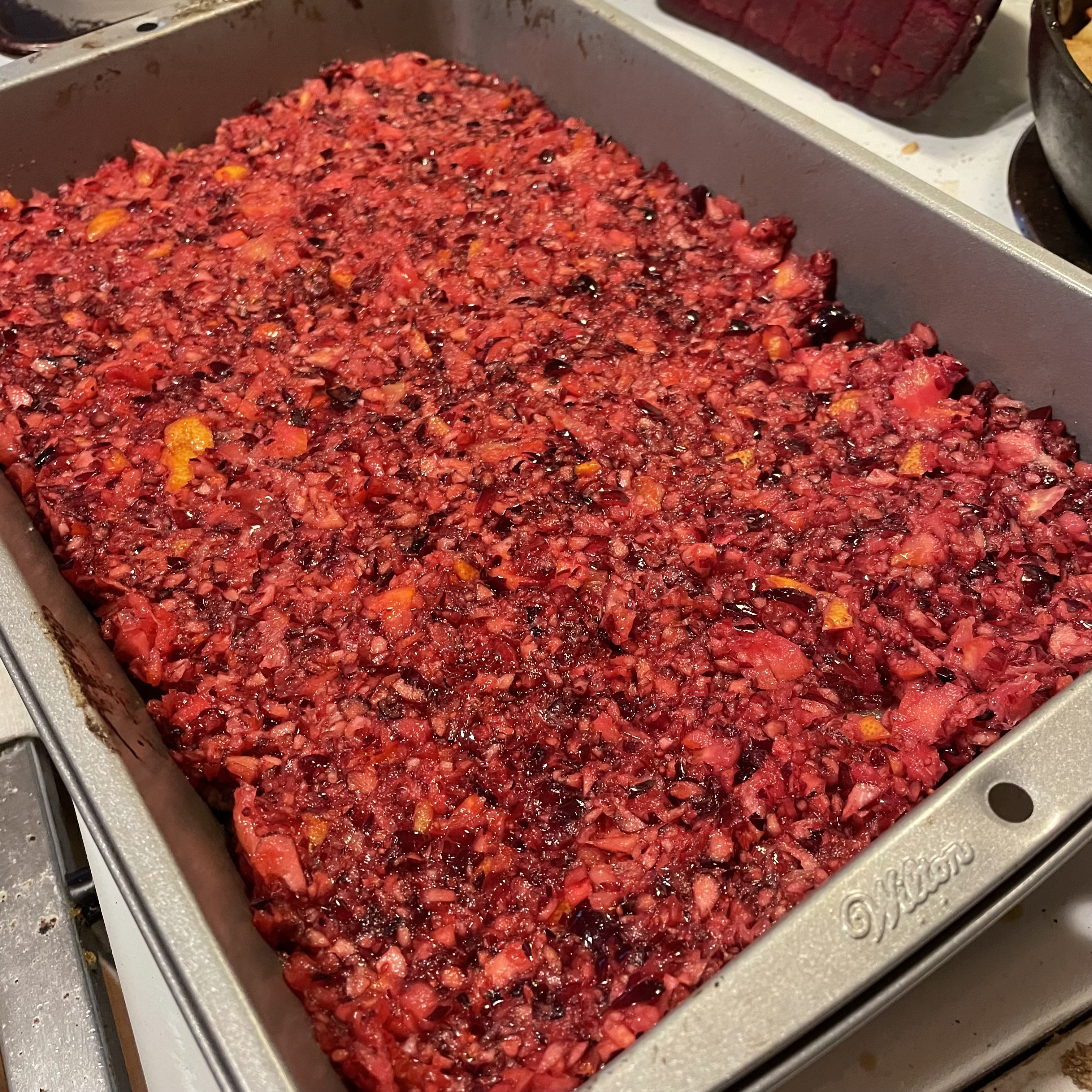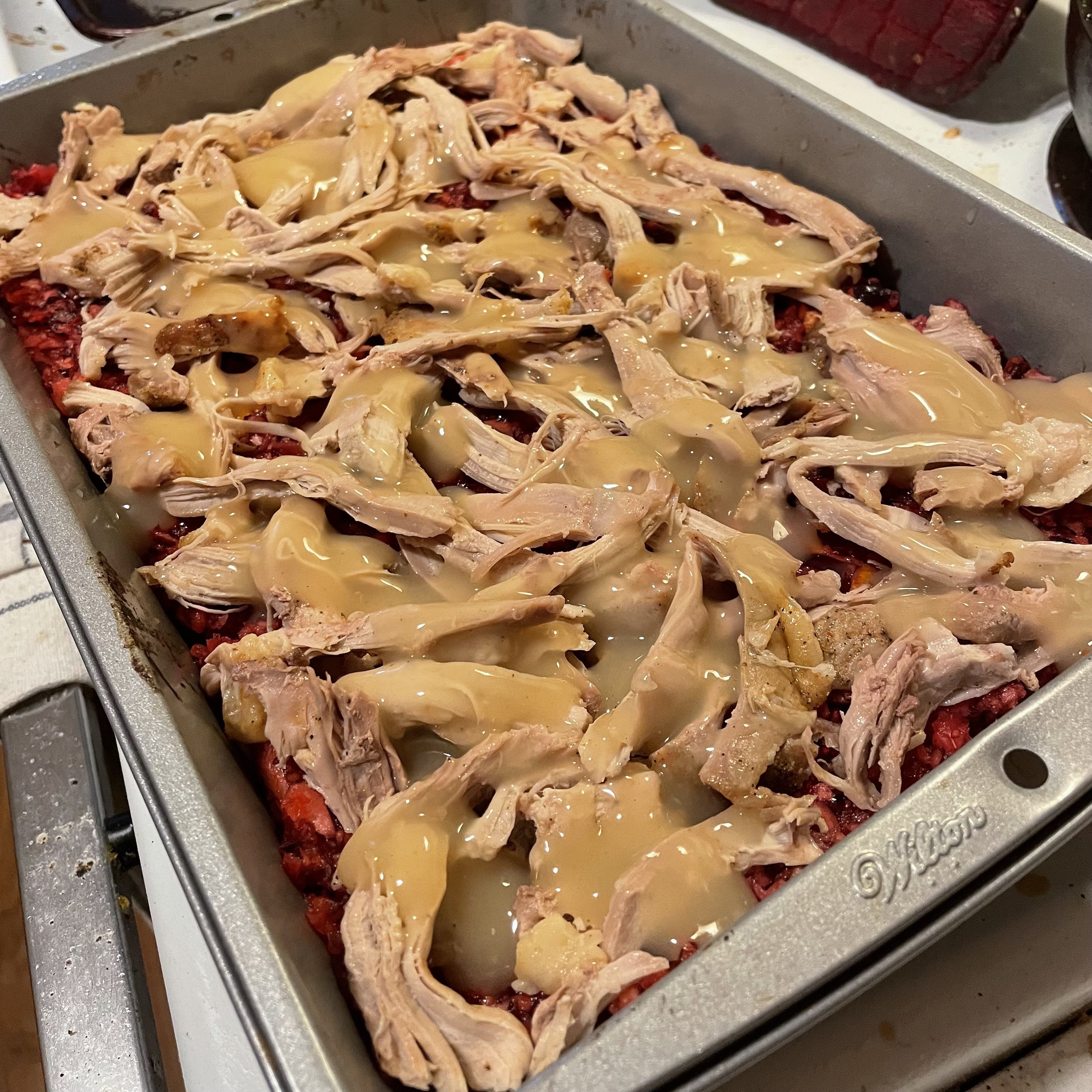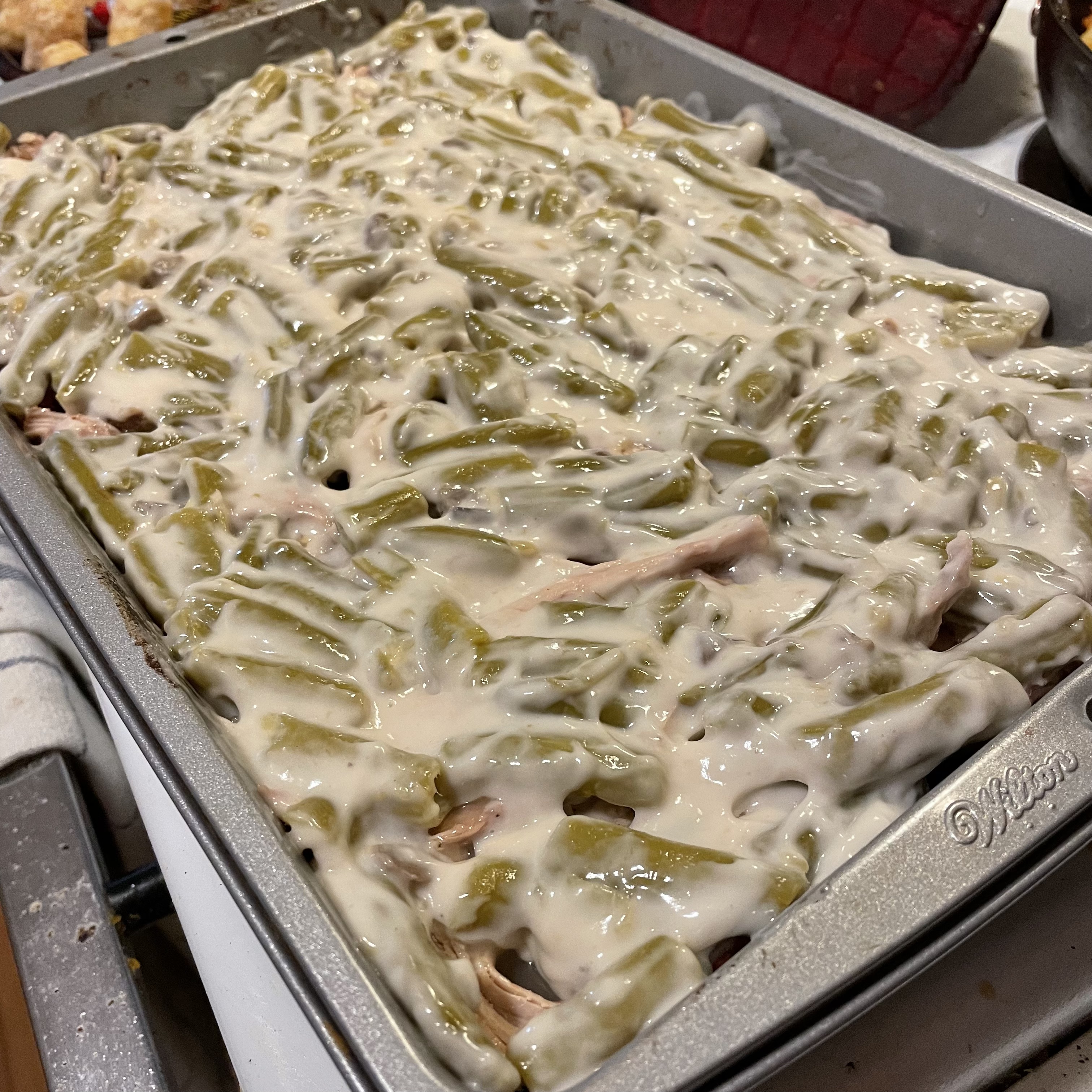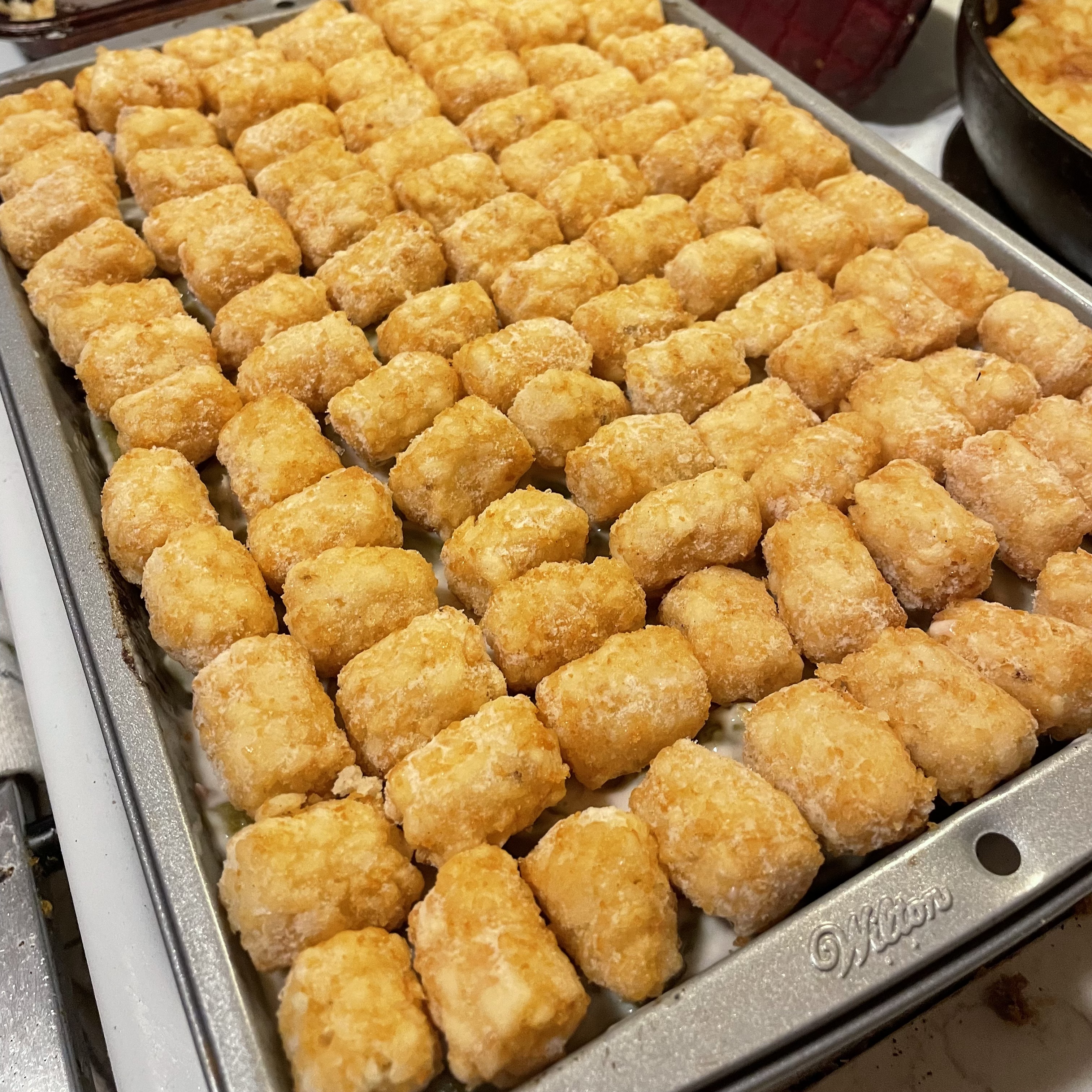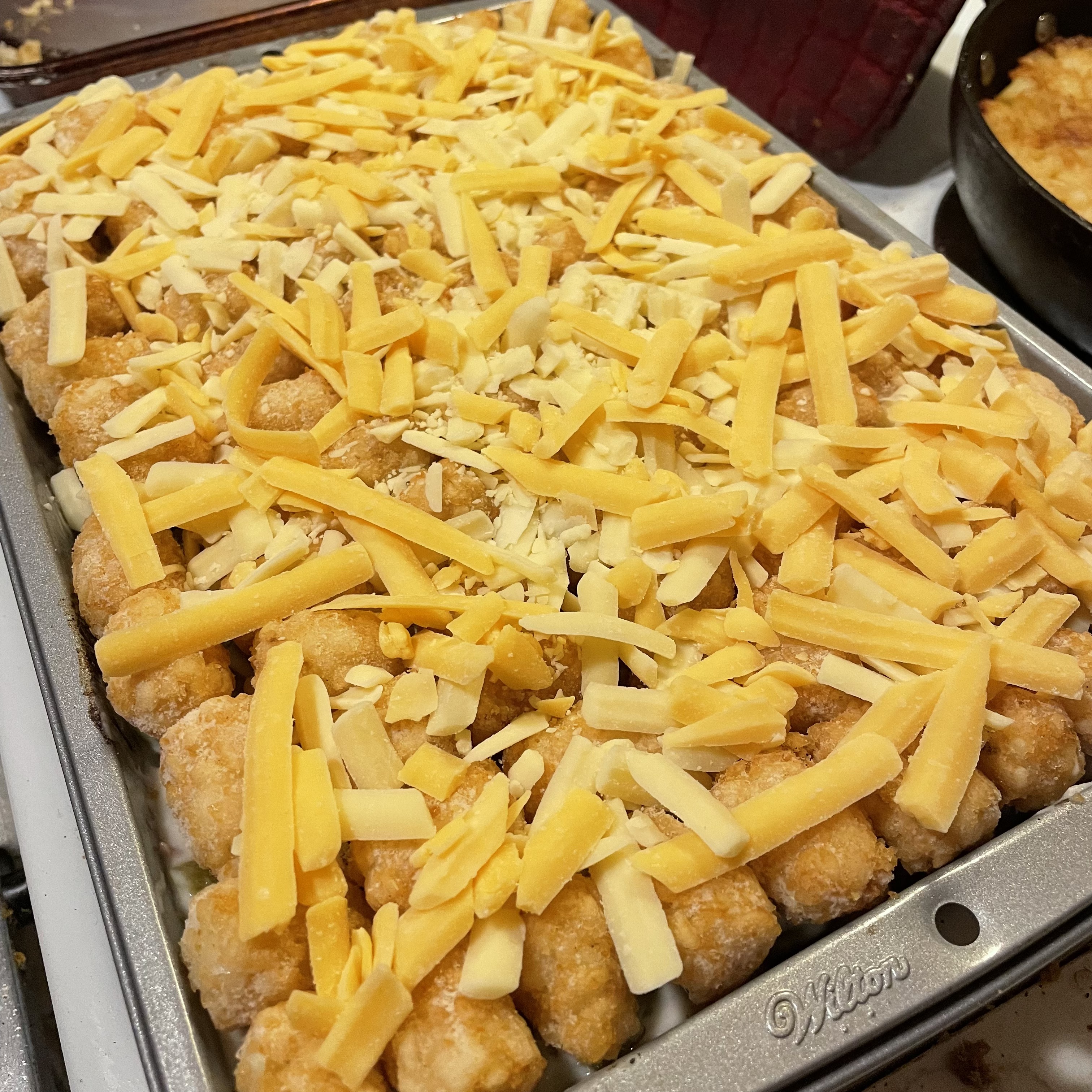 Then, finally, a crown of tater tots and, if you'd like, some cheddar. I grew up in a Midwestern household so cheese is not optional.
Bake it all together at 400 for 45 minutes (or until everything's crispy on top and bubbling below), then let it cool for 20 minutes before diving in.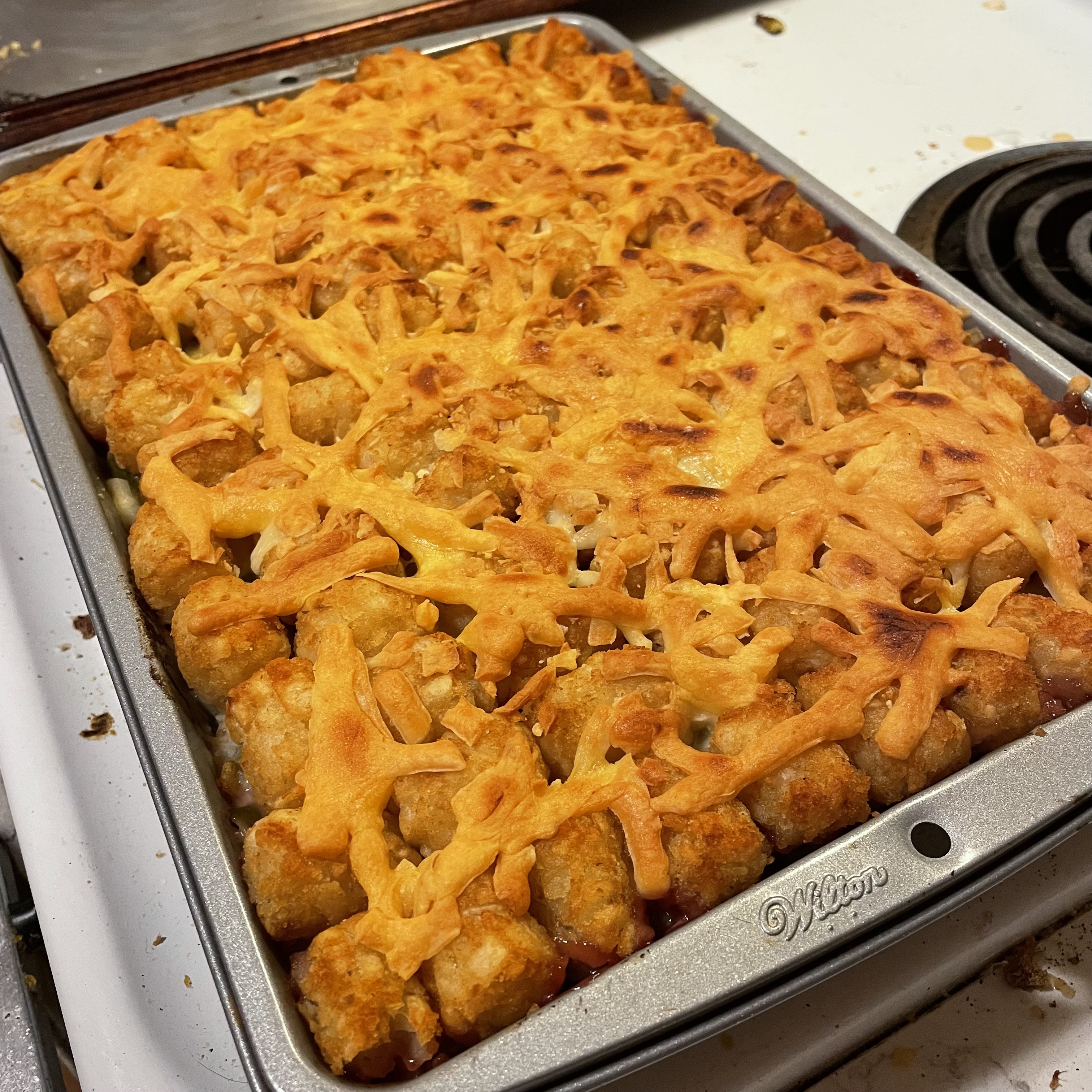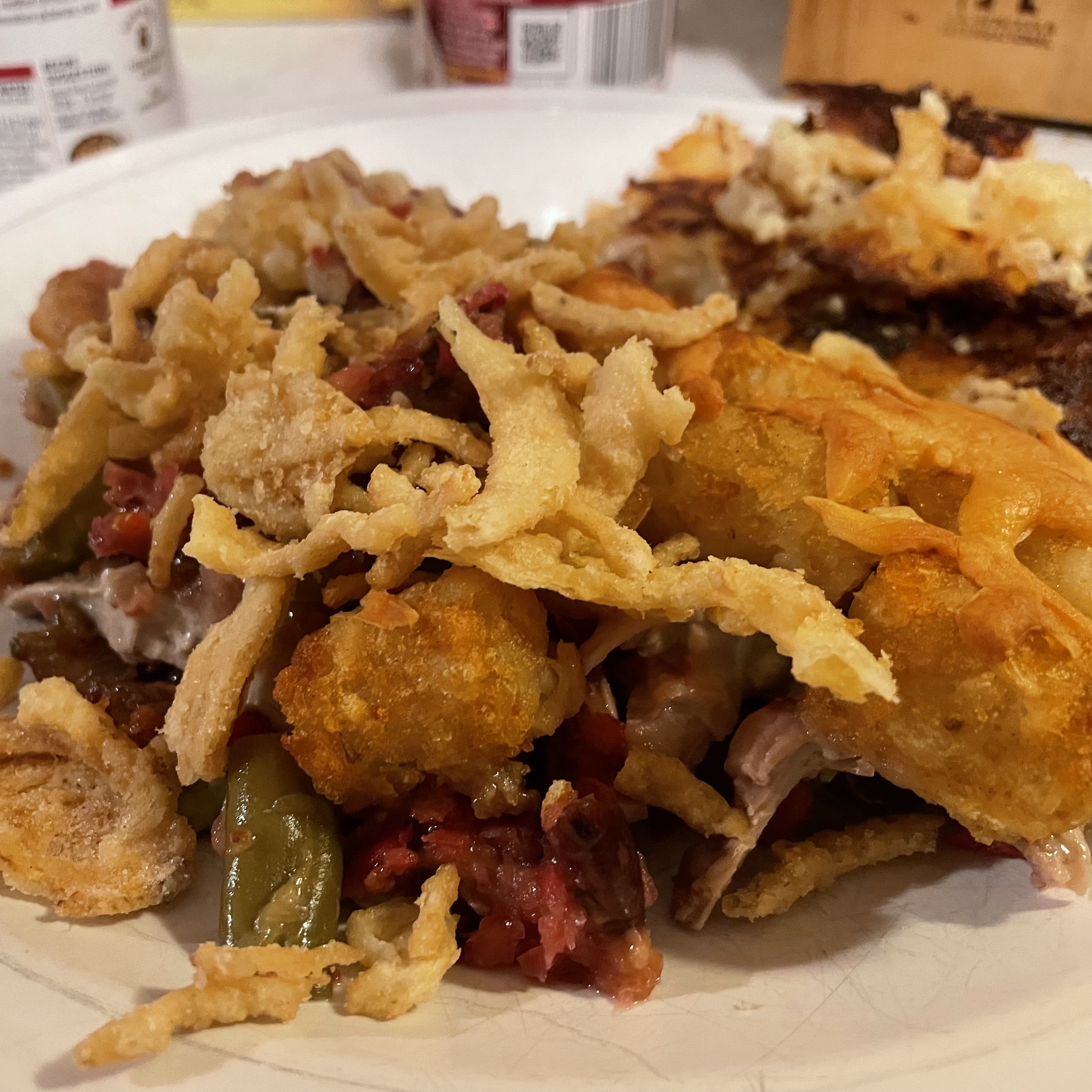 Up Next: The Bubble
---
Surgically Enhanced Turkey Day Leftovers Casserole
Makes 1 9x13 casserole.
Ingredients
2-3 cups leftover stuffing, OR a box of Stove Top Stuffing
1.5 cups leftover cranberry relish (recipe below), or 1-2 cans whole berry cranberry sauce
1-2 cups leftover turkey
1/2 cup leftover gravy (plus more for on the side)
1-2 cups leftover green bean casserole, OR 2 cans green beans and 1 can cream of mushroom soup mixed together
1 bag frozen tater tots
French's fried onions
shredded cheddar cheese (optional)
Instructions
Heat your oven to 400
Spray a 9x13 baking dish with nonstick spray. Spread the stuffing in a layer along the bottom.
Top the stuffing with a thinly-spread layer of cranberry relish or whole berry cranberry sauce
Toss the turkey with the gravy and top the layer of cranberry sauce with the turkey and gravy
Top the turkey layer with a layer of the green bean casserole
Top all of this with the tater tots (and cheese, if using). Bake for 45 minutes or until all layers are warmed through and starting to bubble, and the tater tots are crisp. Let cool for 20 minutes.
Serve, topping each portion with some fresh french's onions for extra crunch, and gravy on the side
Cranberry-Orange Relish
Ingredients
1 bag cranberries
1 navel orange
~1 cup sugar
Instructions
Pulse the cranberries in a food processor until coarsely ground. Put in a bowl
Pulse the orange in a food processor until coarsely ground and in slightly larger pieces than the cranberries. Put in the bowl with the cranberries.
Add somewhere between 2/3 and 1 cup of sugar to the bowl (depending on your taste) and stir to combine. Let sit in the fridge for a few hours to let things macerate